Our Past Projects
At Silver Creek Exterior & Construction, we are incredibly proud of our work. When you need a roofing contractor in Central Texas you can trust to provide honest service and expert craftsmanship, look no further than Silver Creek.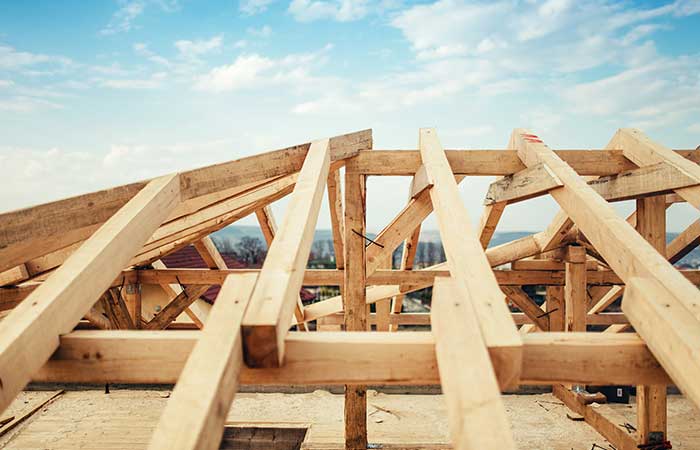 Contact Us Today for More Information
Whether you're interested in a free roof inspection, roof replacement or you're in the market for other exterior improvement services, get in touch with the experts at Silver Creek Exterior & Construction. As your trusted roofing contractor, we'll be happy to discuss your construction needs and help you get started. Call us today at (512) 788-6850 or fill out the online form to begin.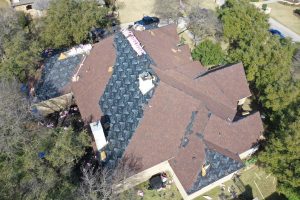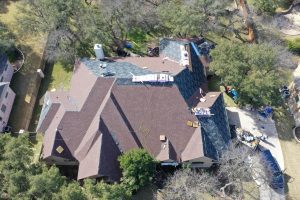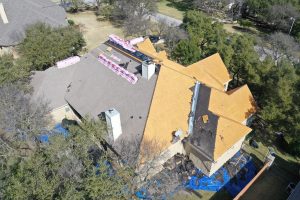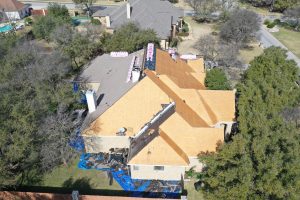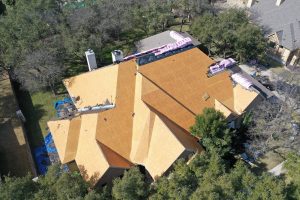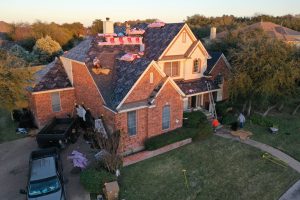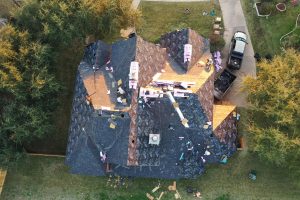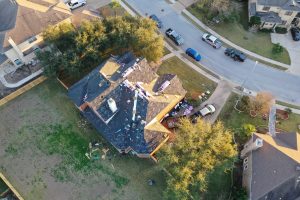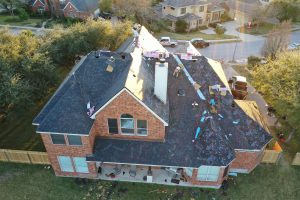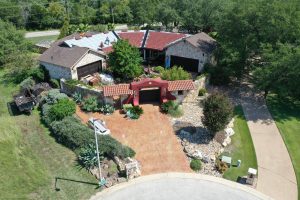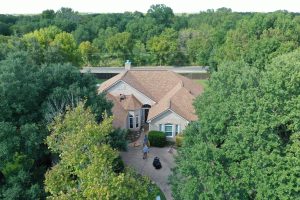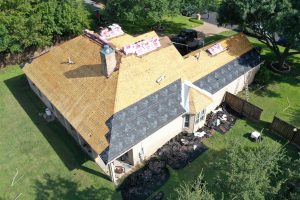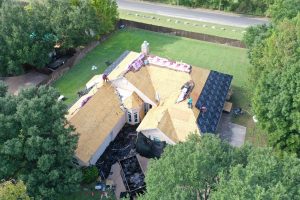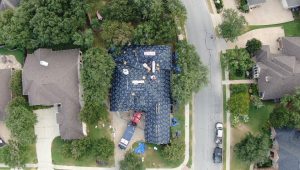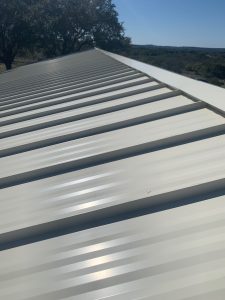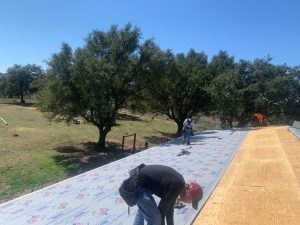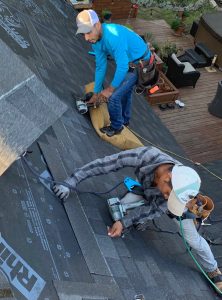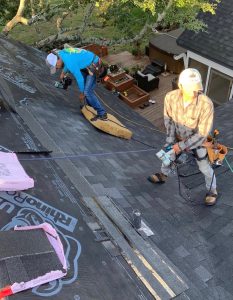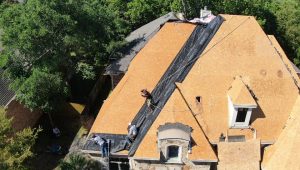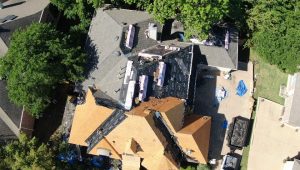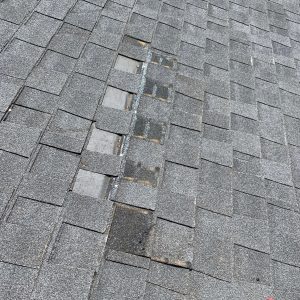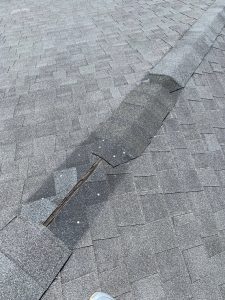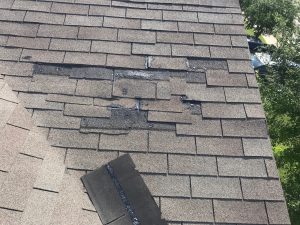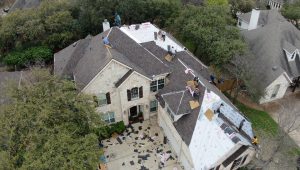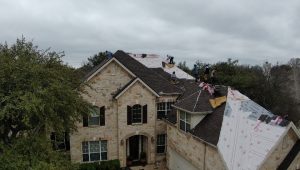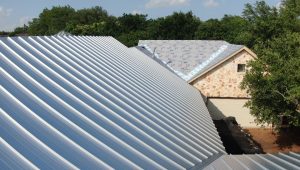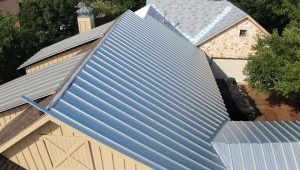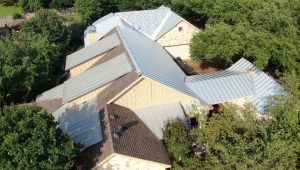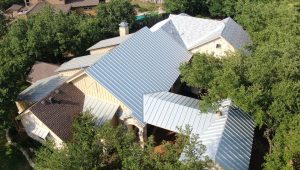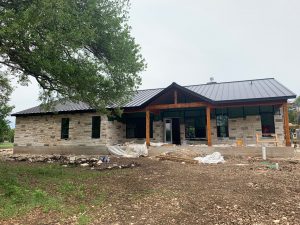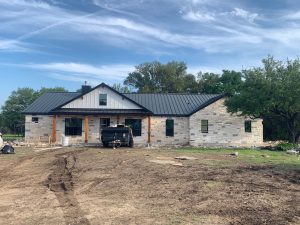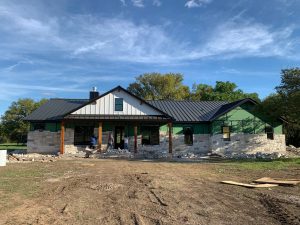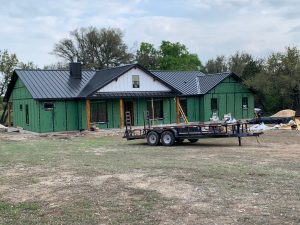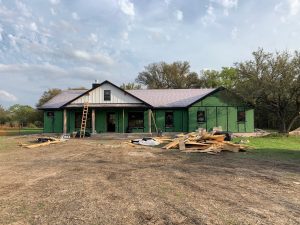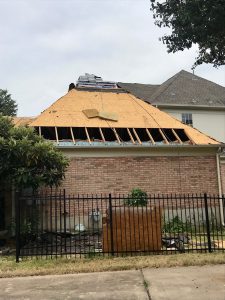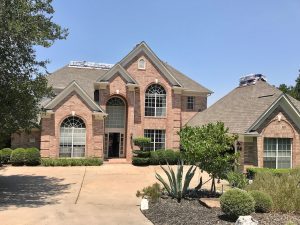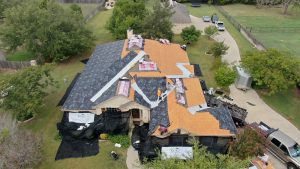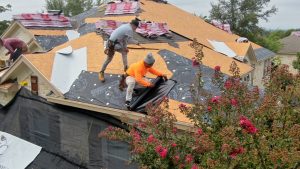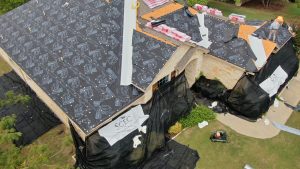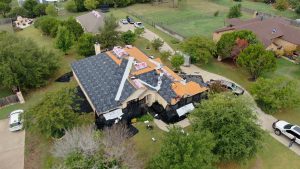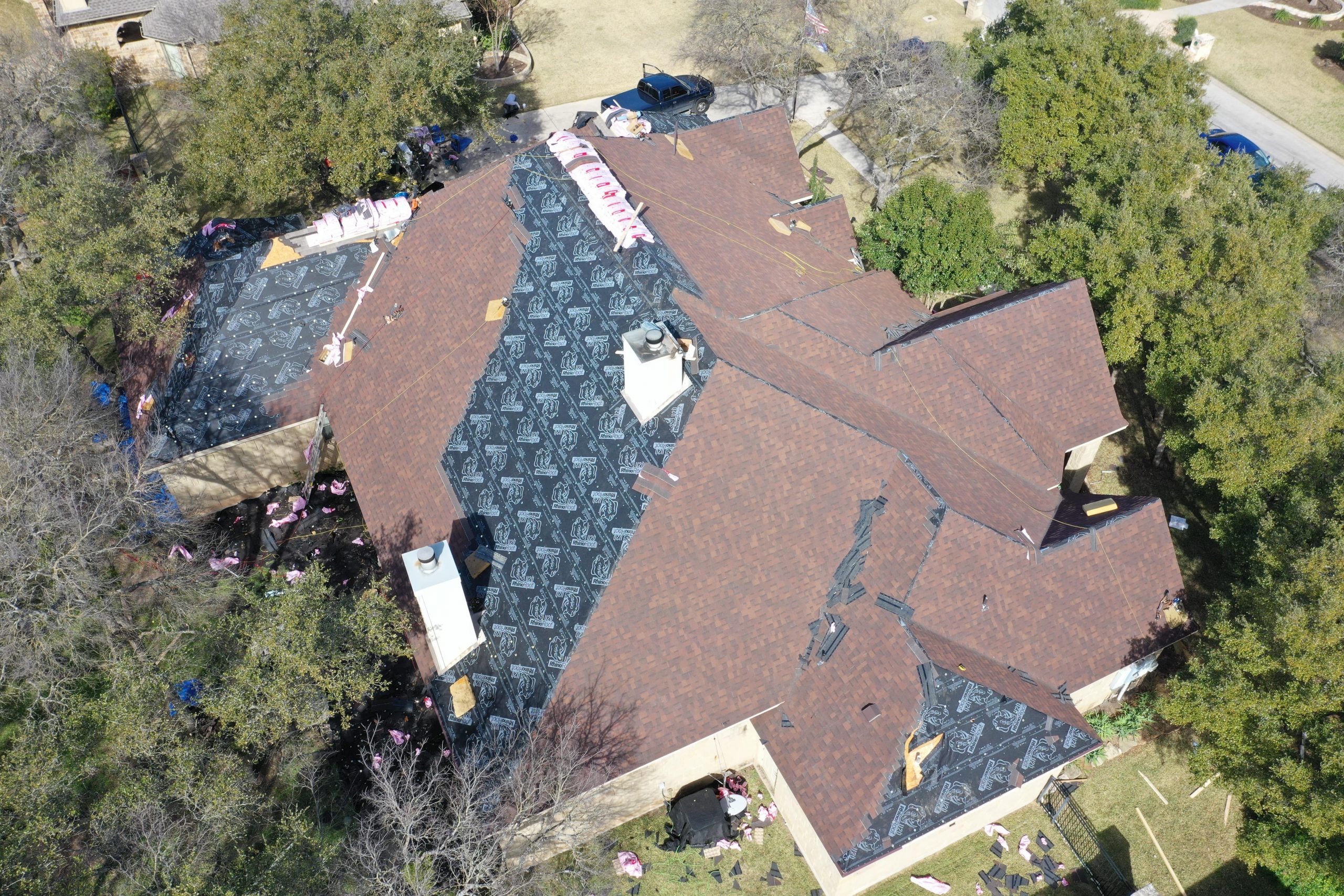 1 / 40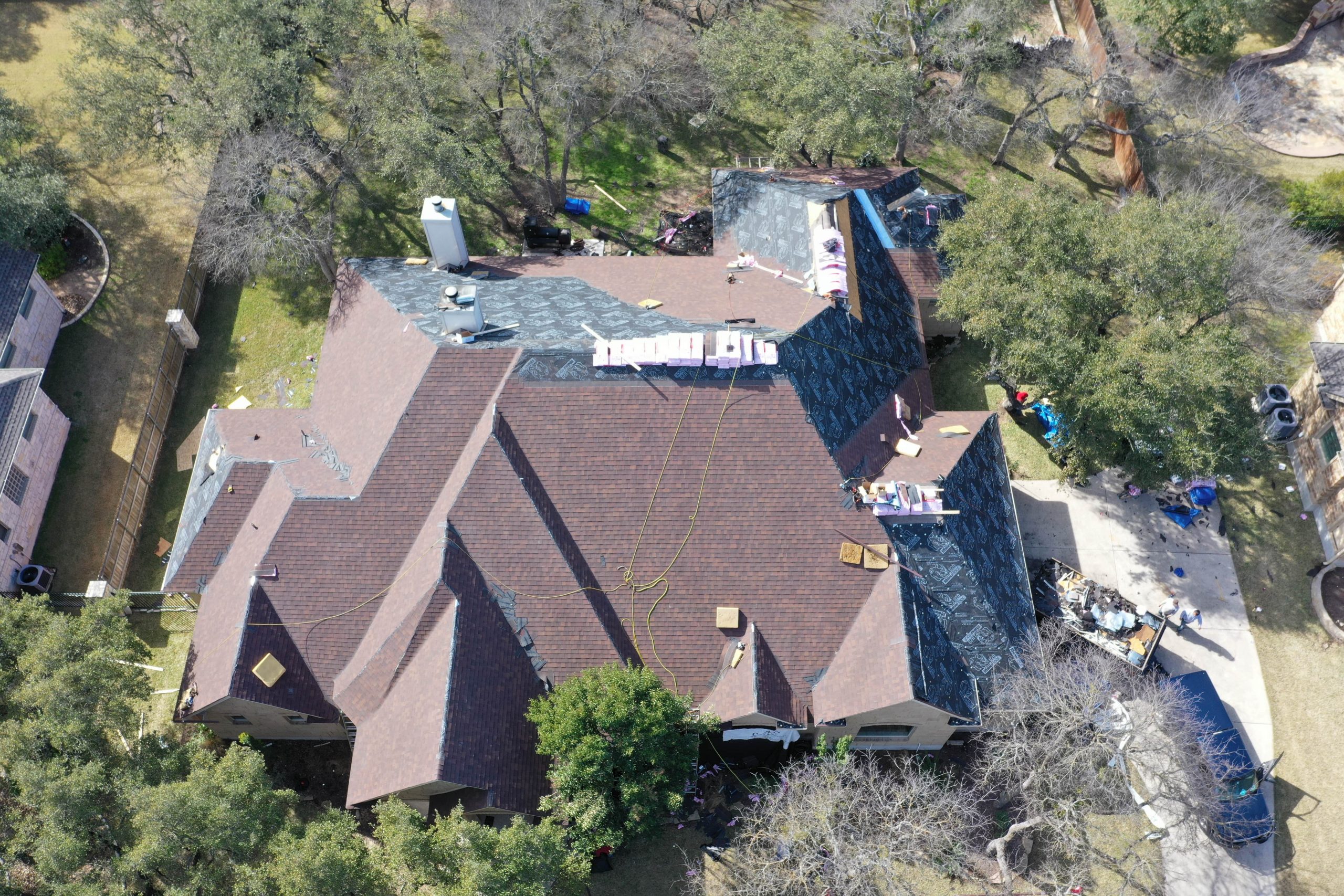 2 / 40
3 / 40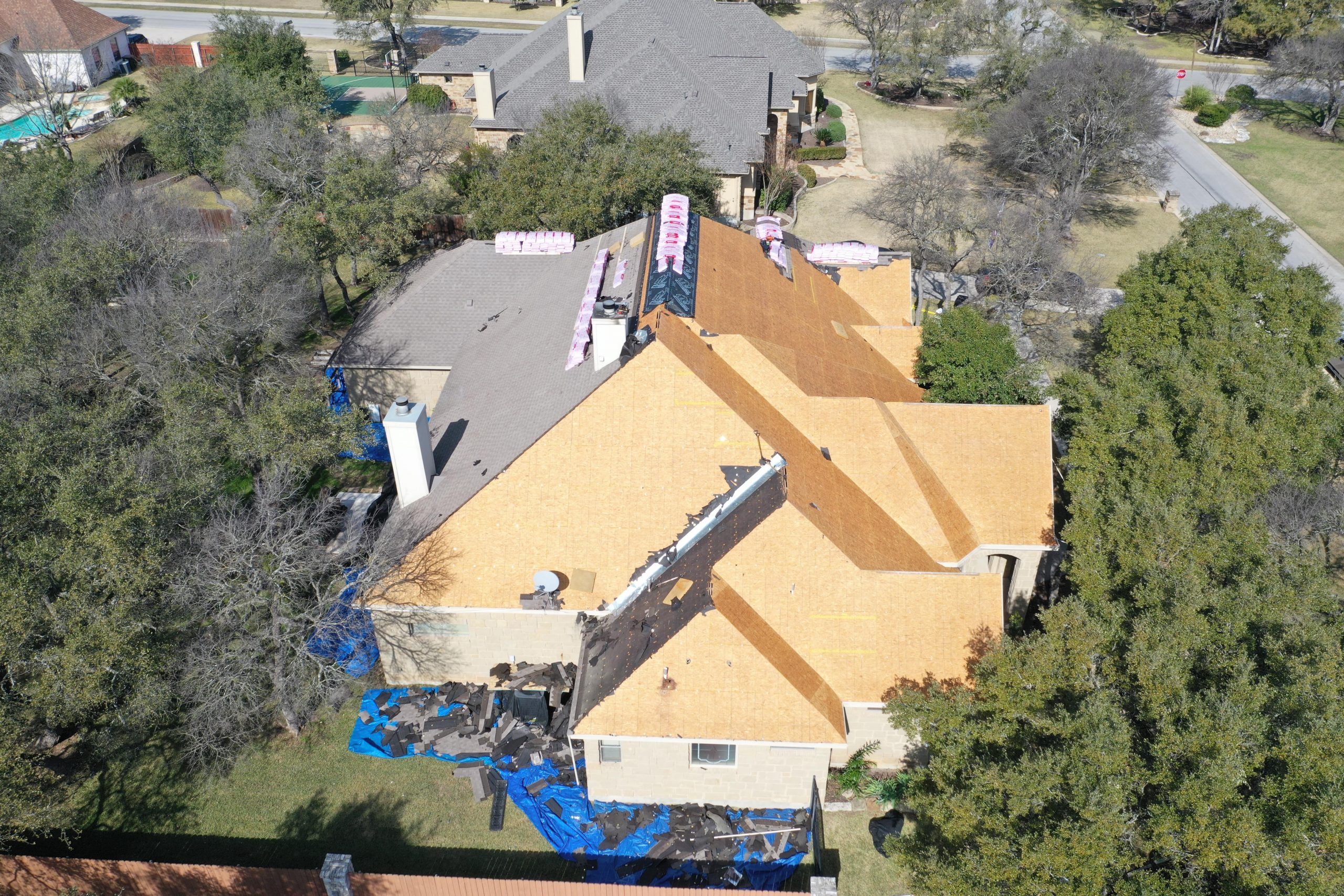 4 / 40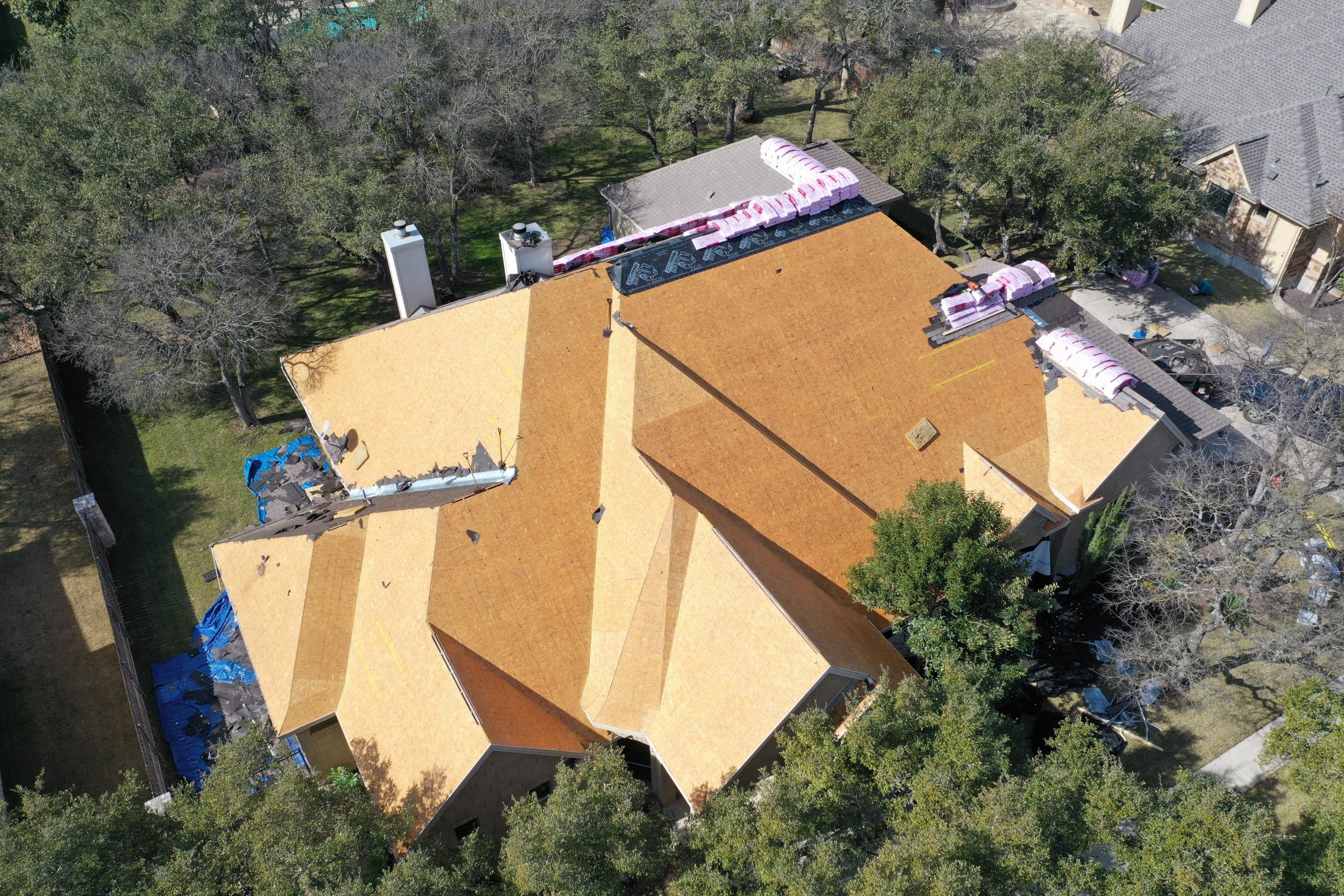 5 / 40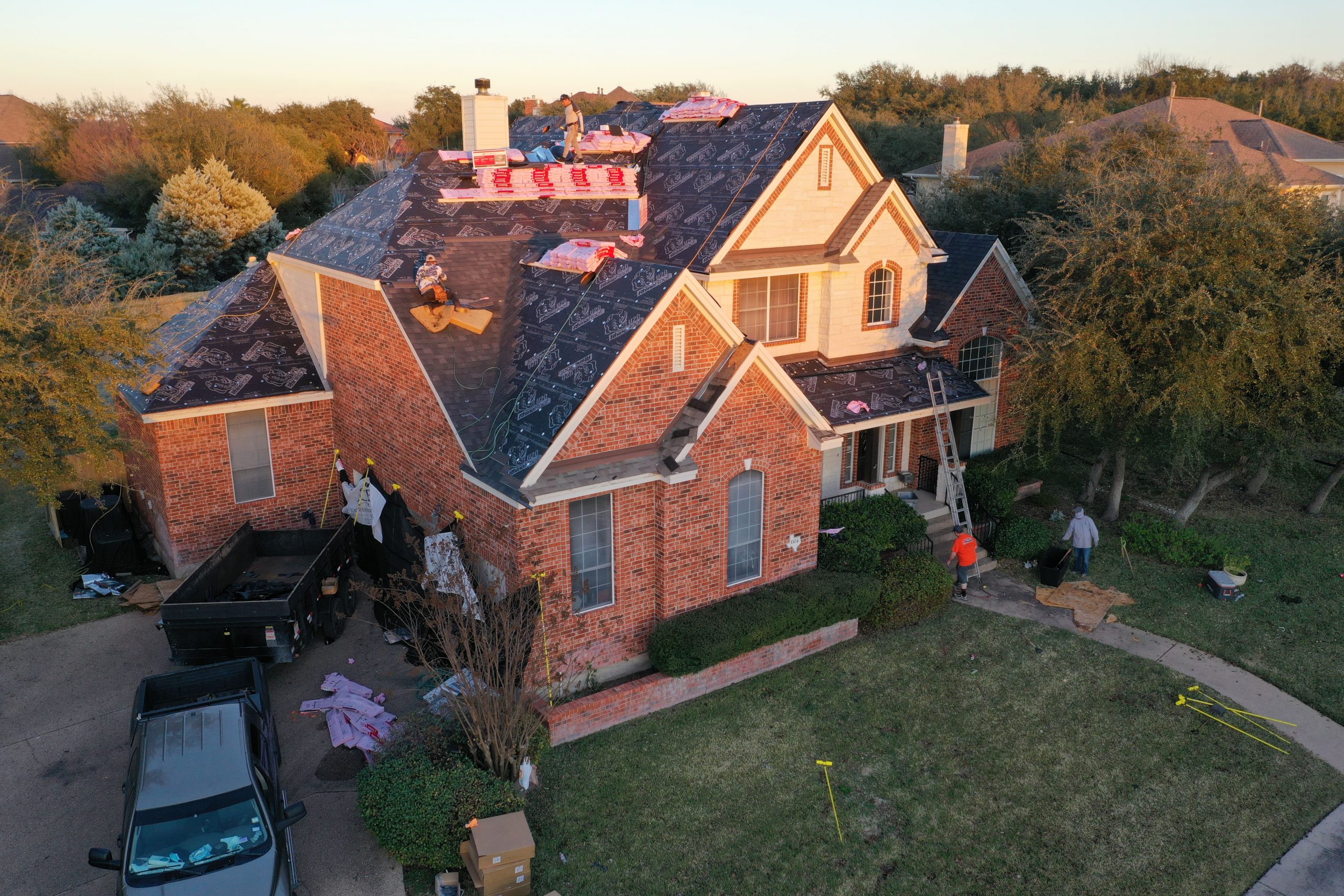 6 / 40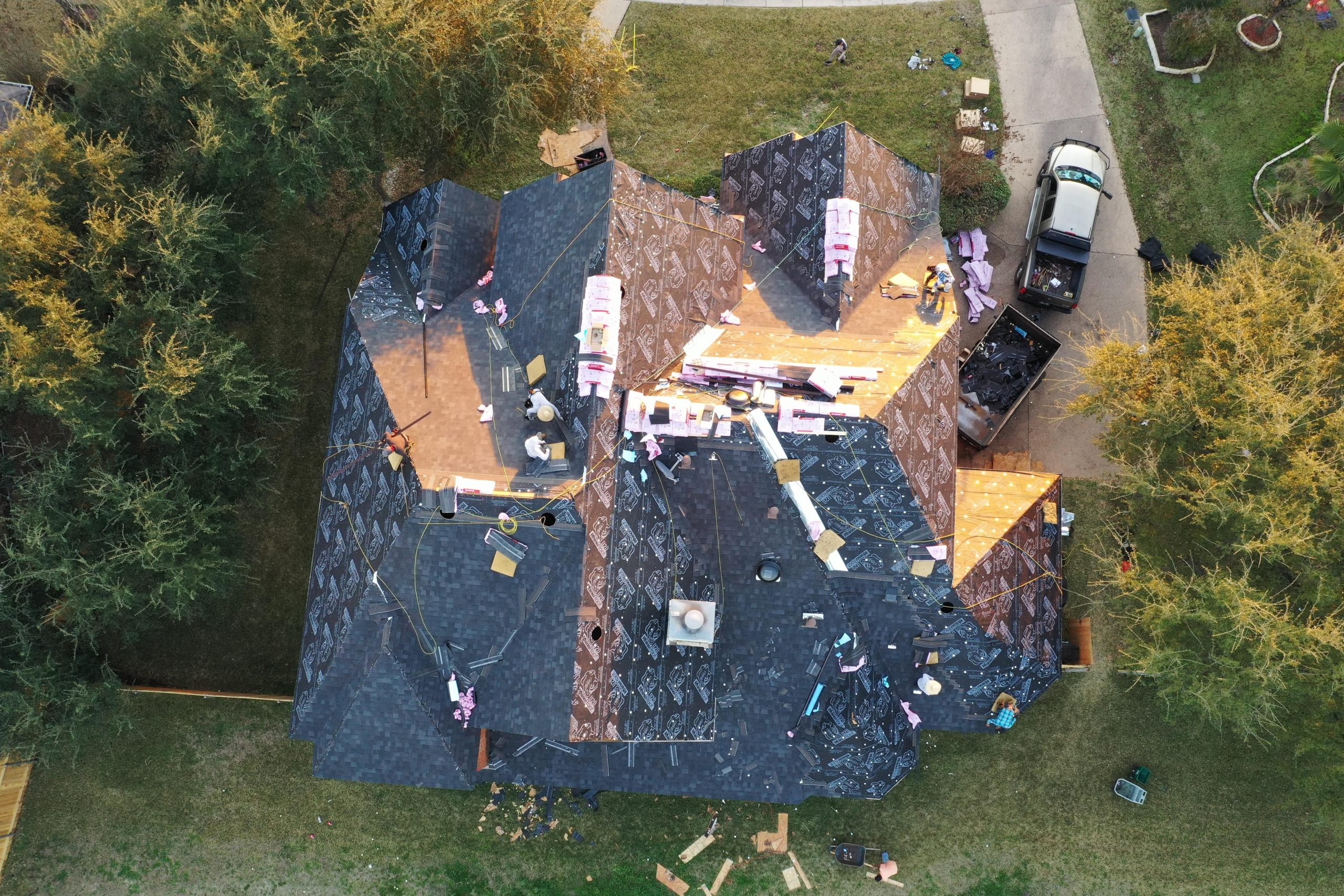 7 / 40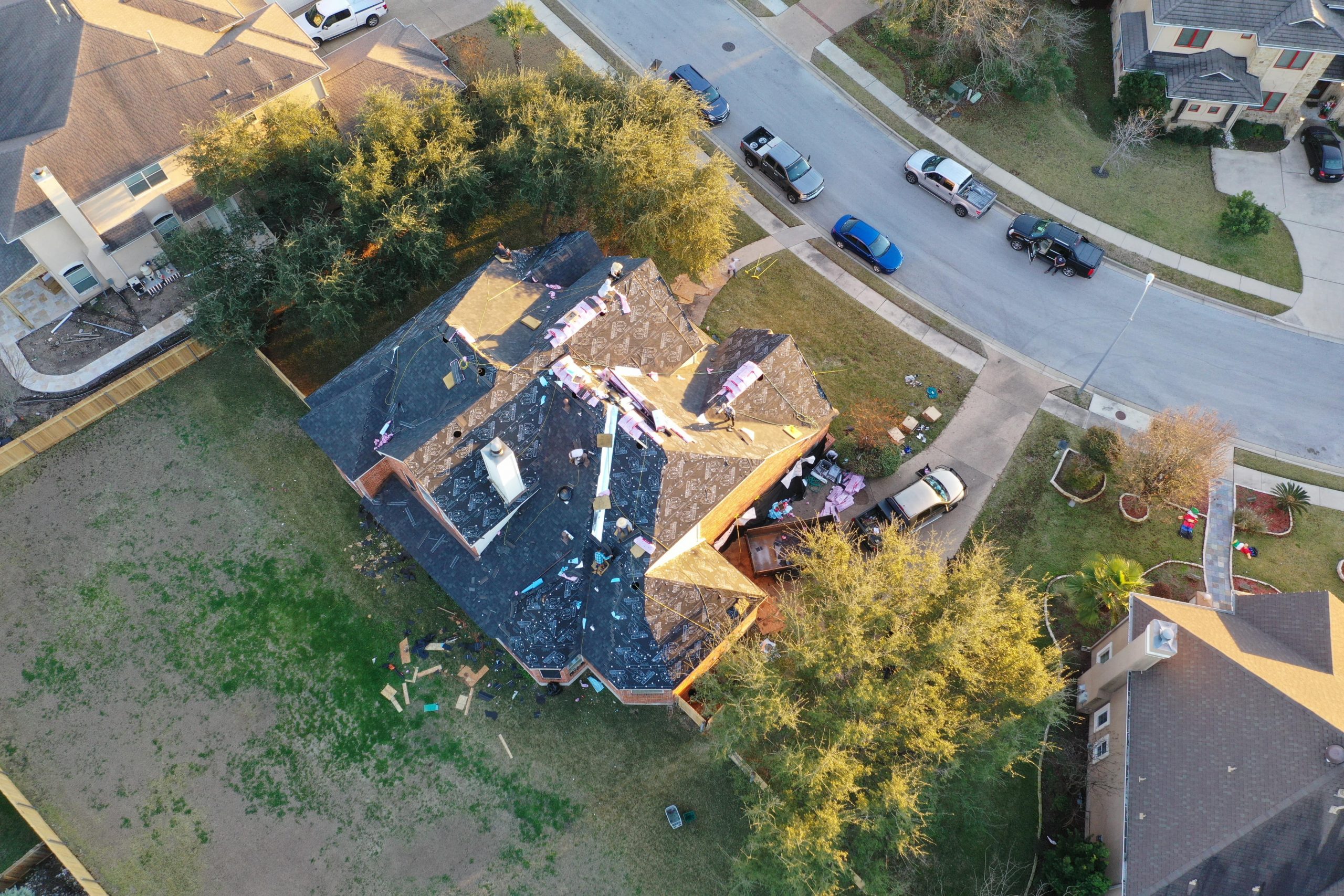 8 / 40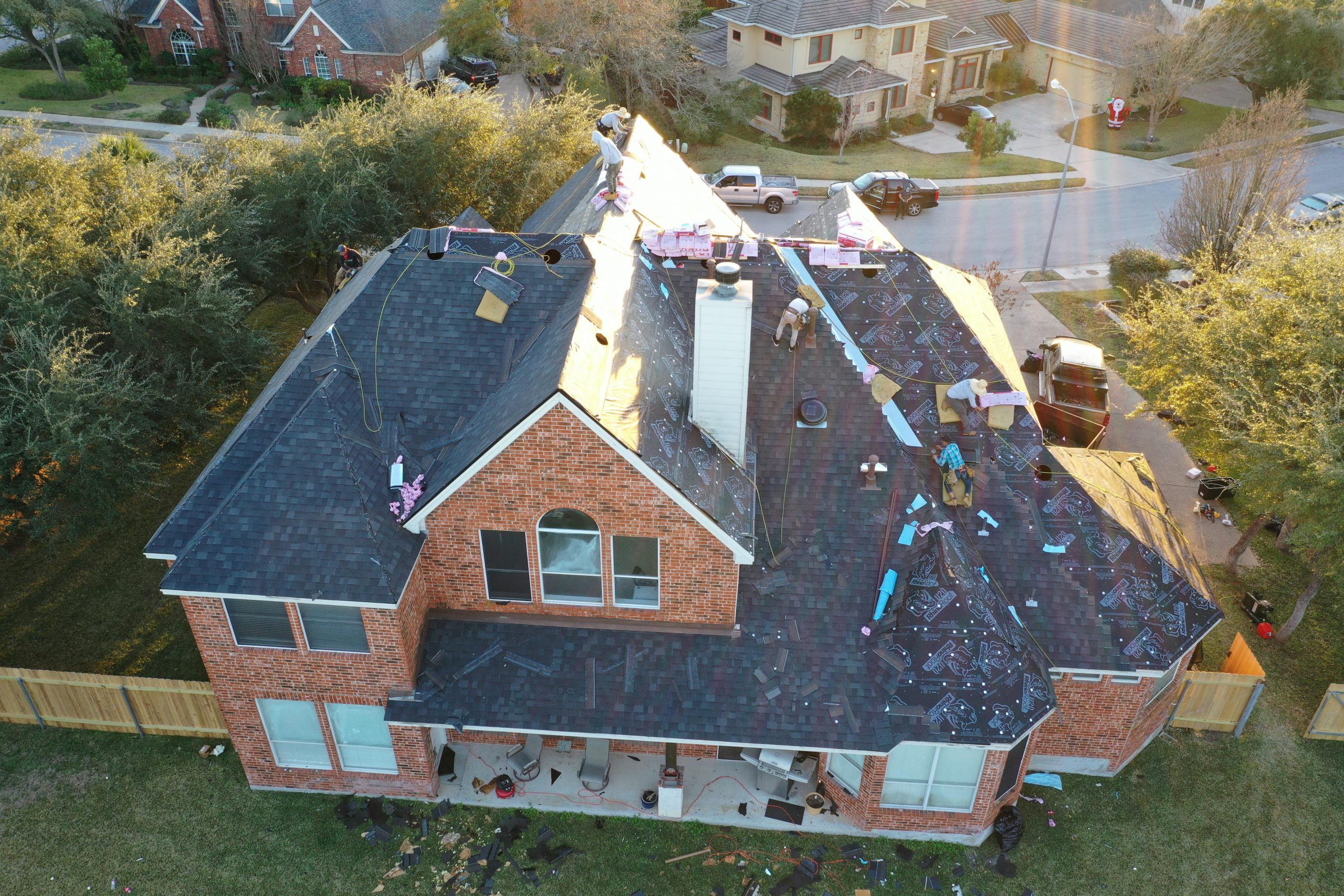 9 / 40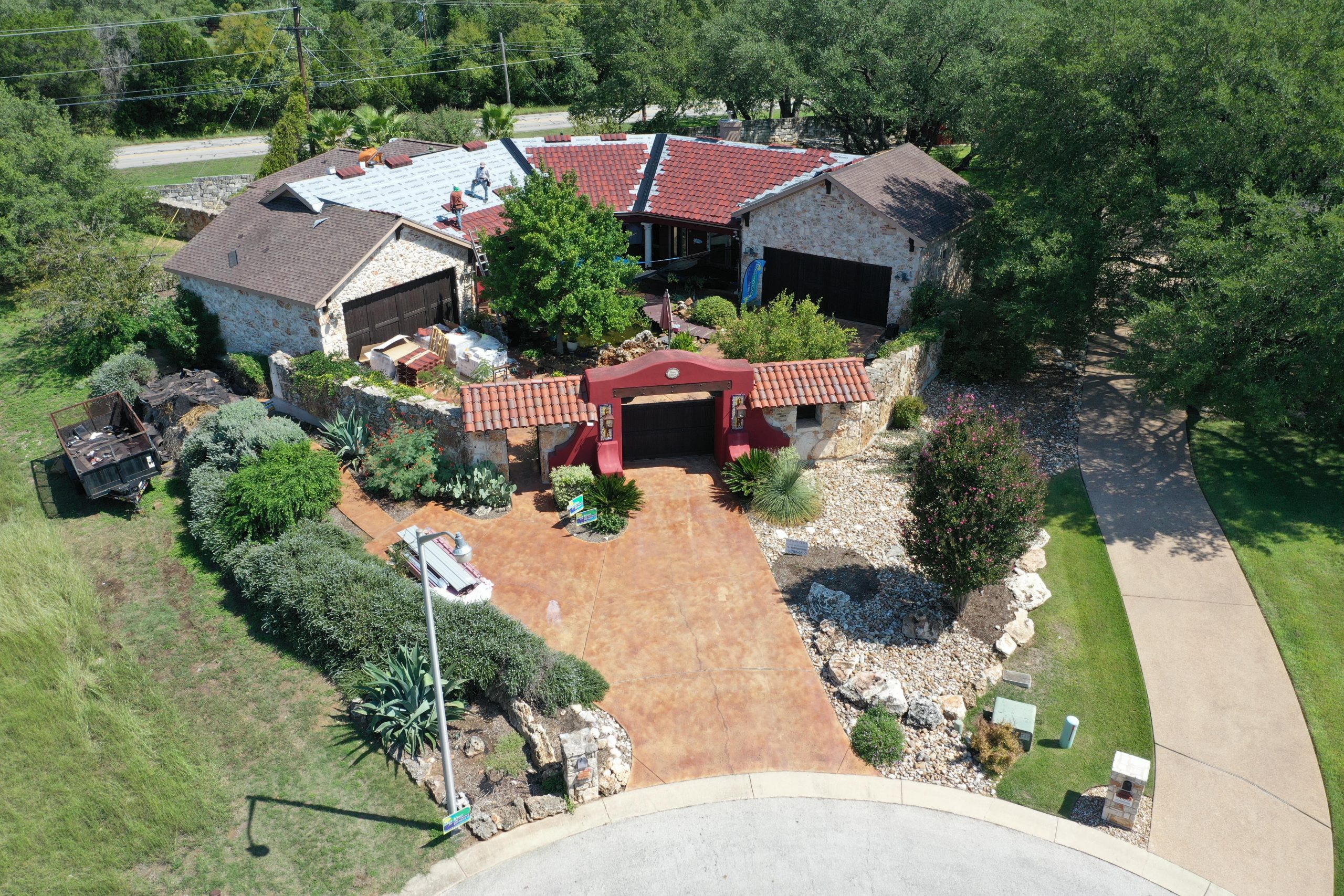 10 / 40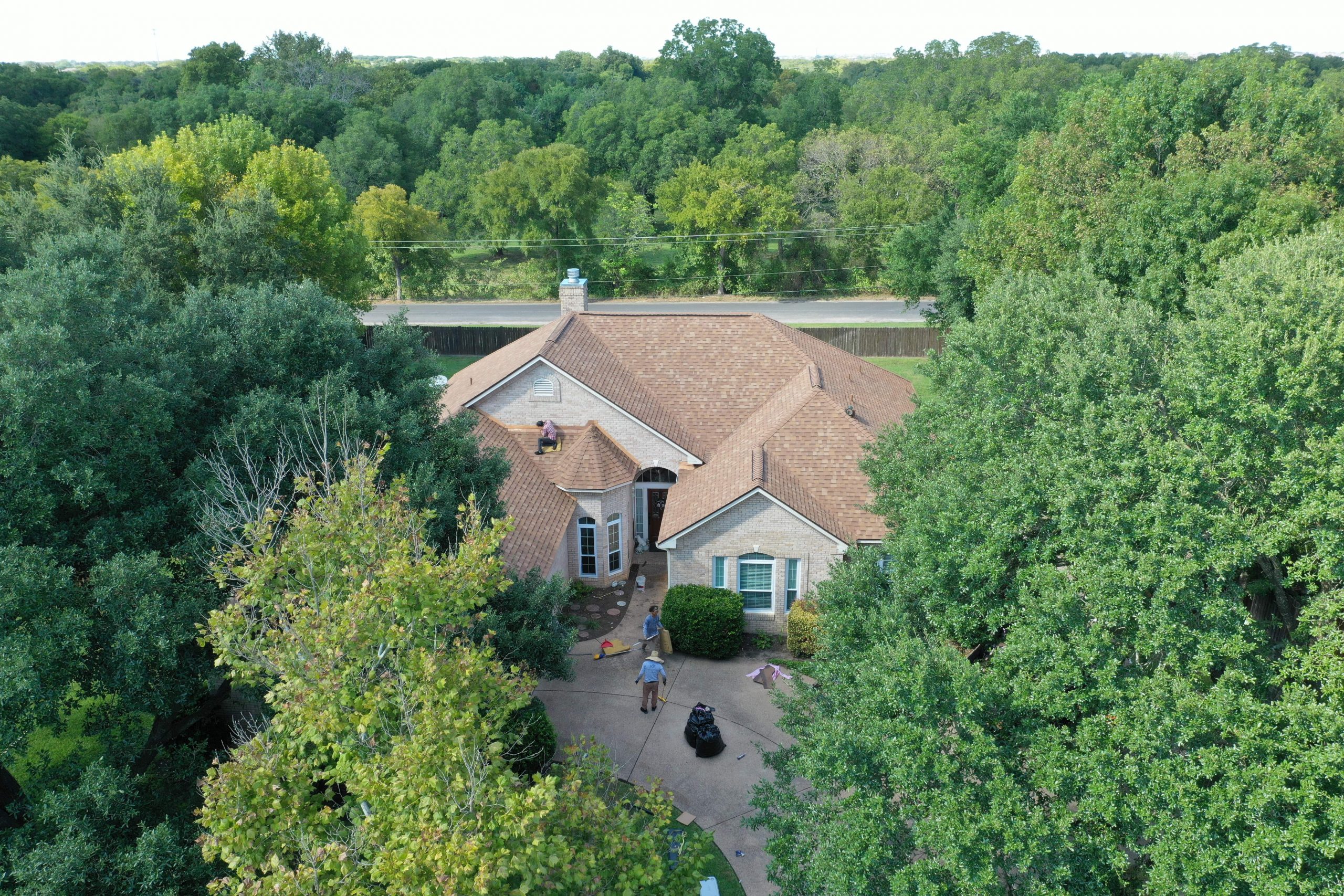 11 / 40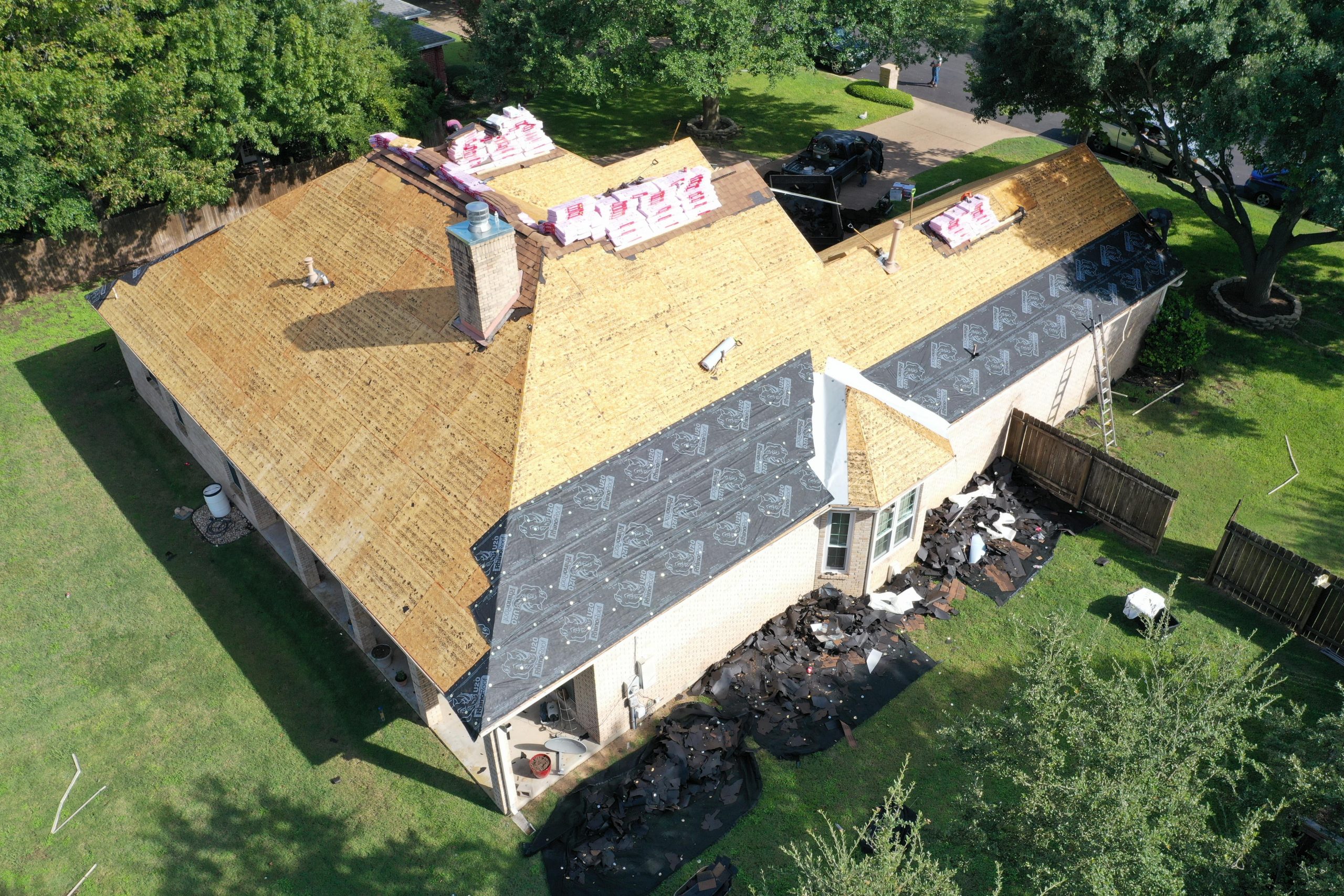 12 / 40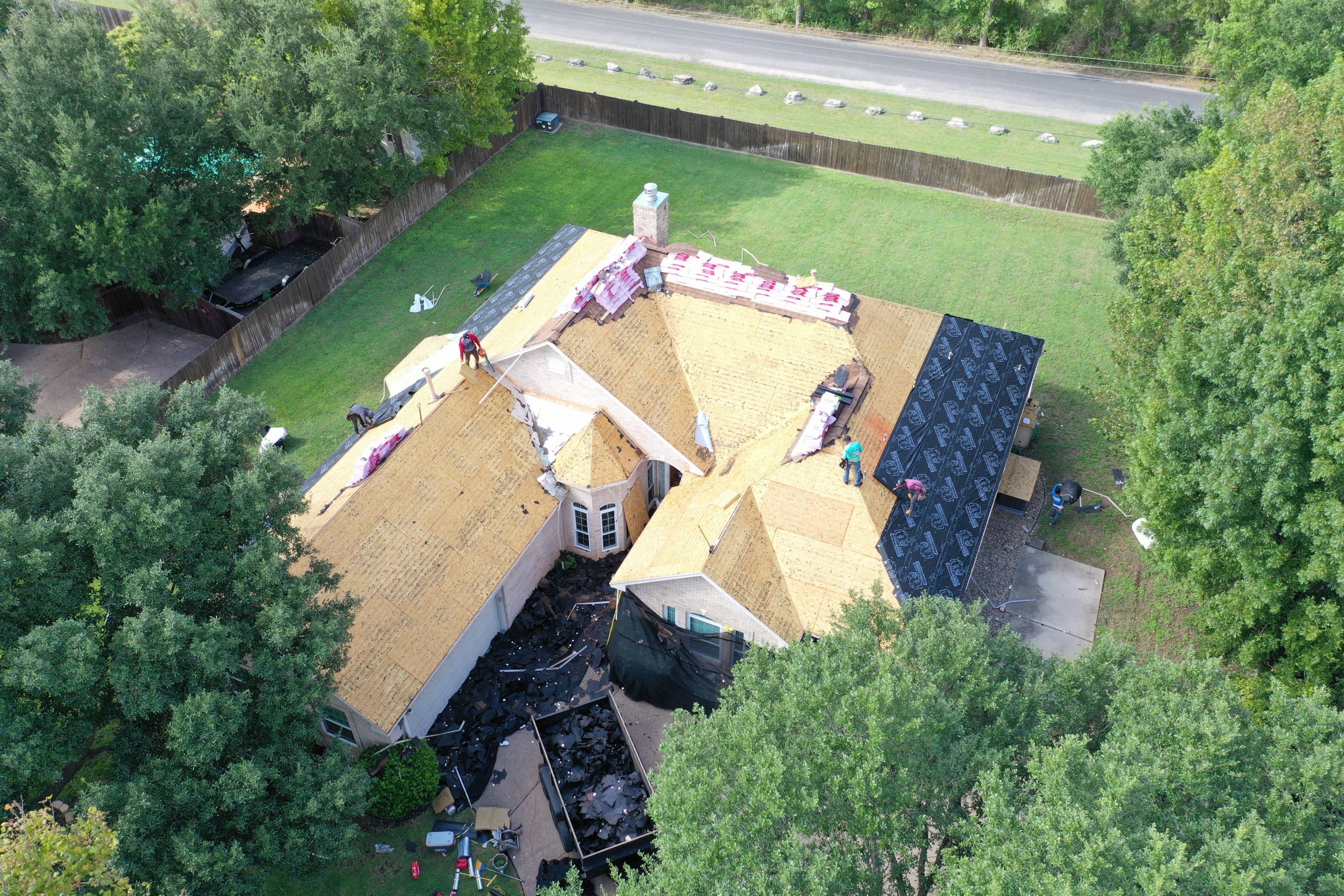 13 / 40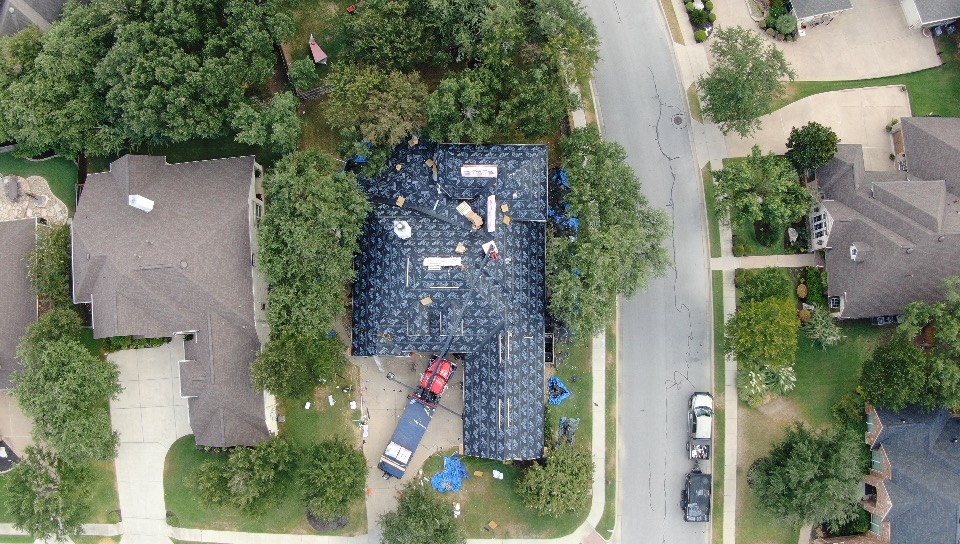 14 / 40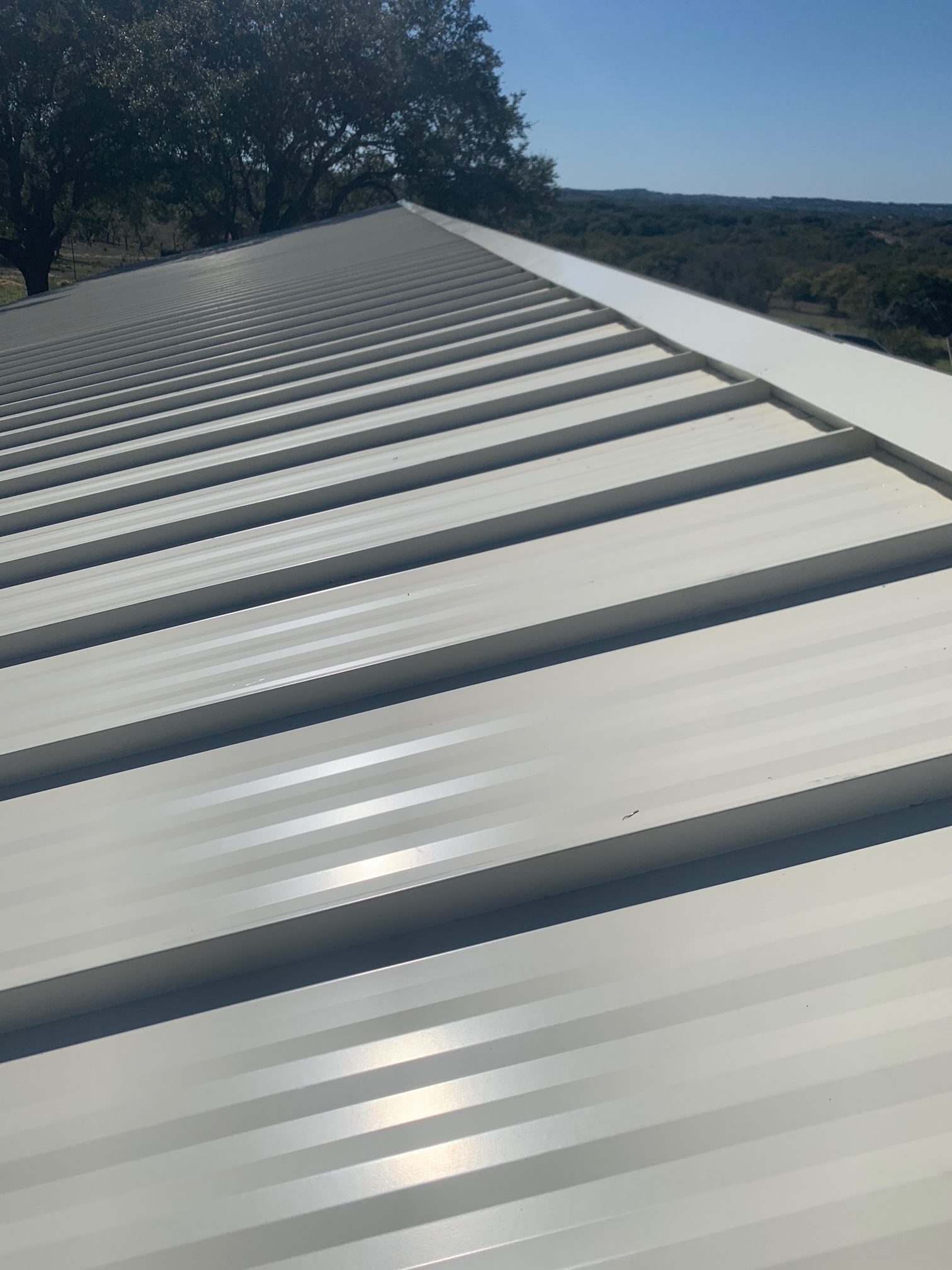 15 / 40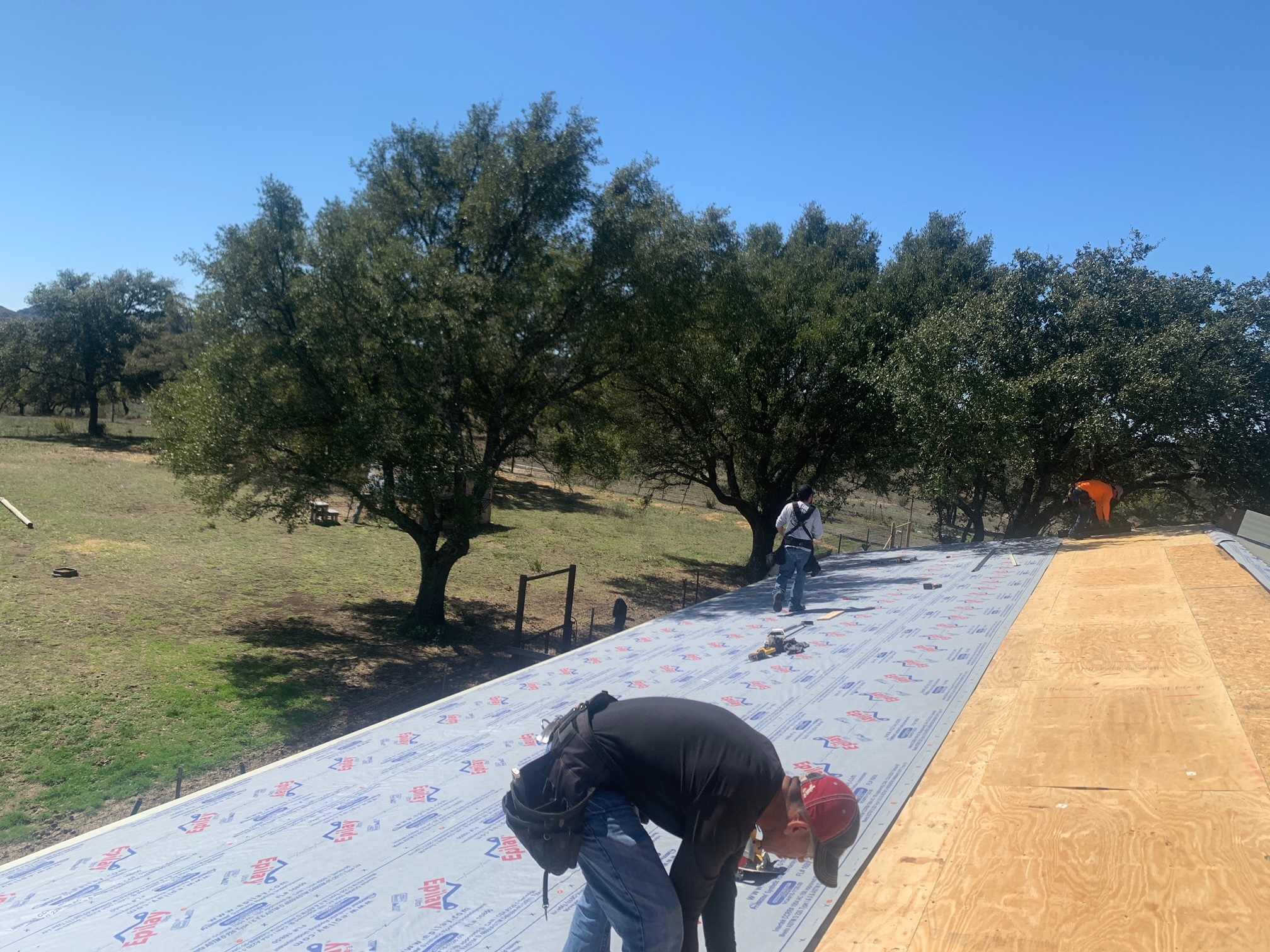 16 / 40
17 / 40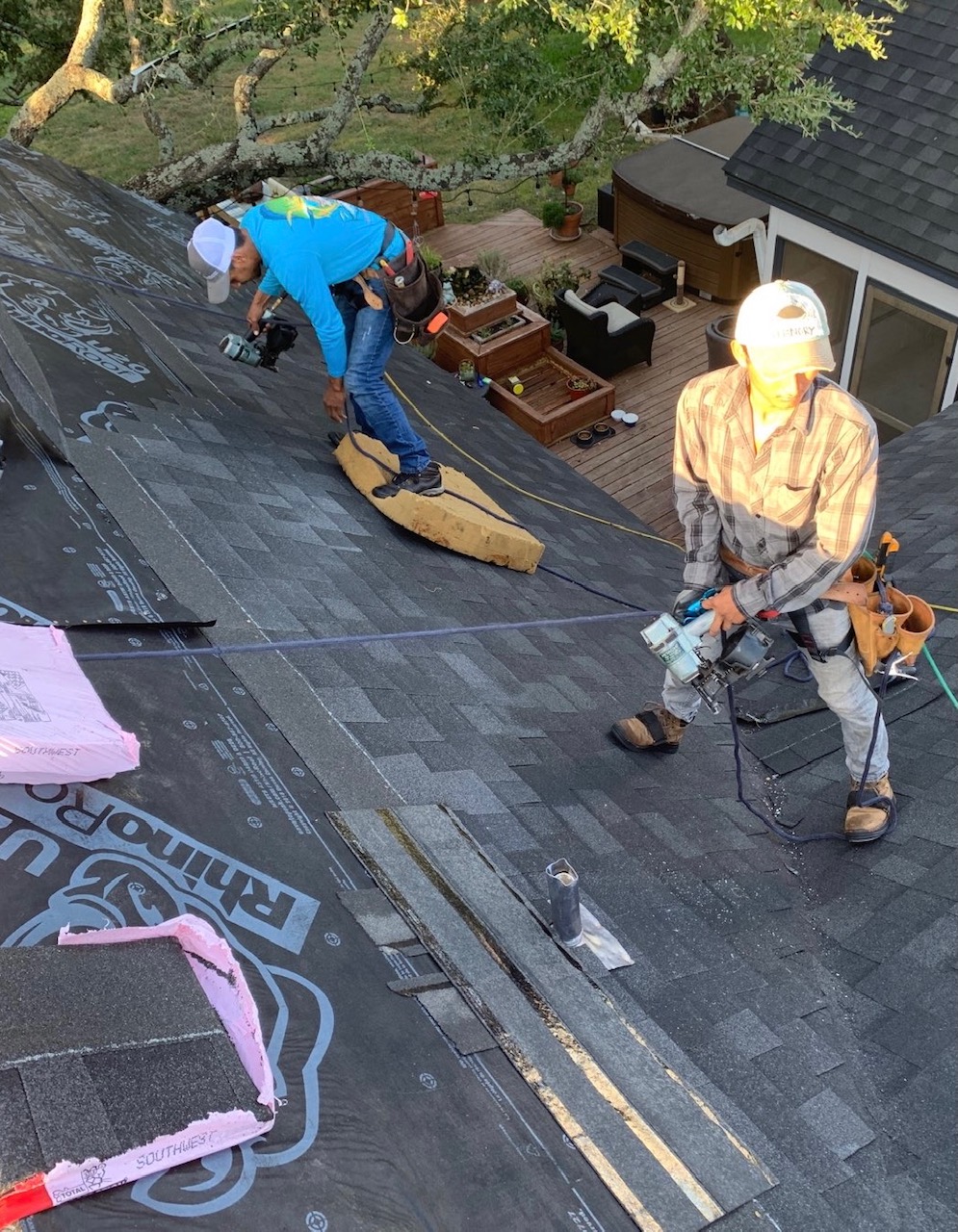 18 / 40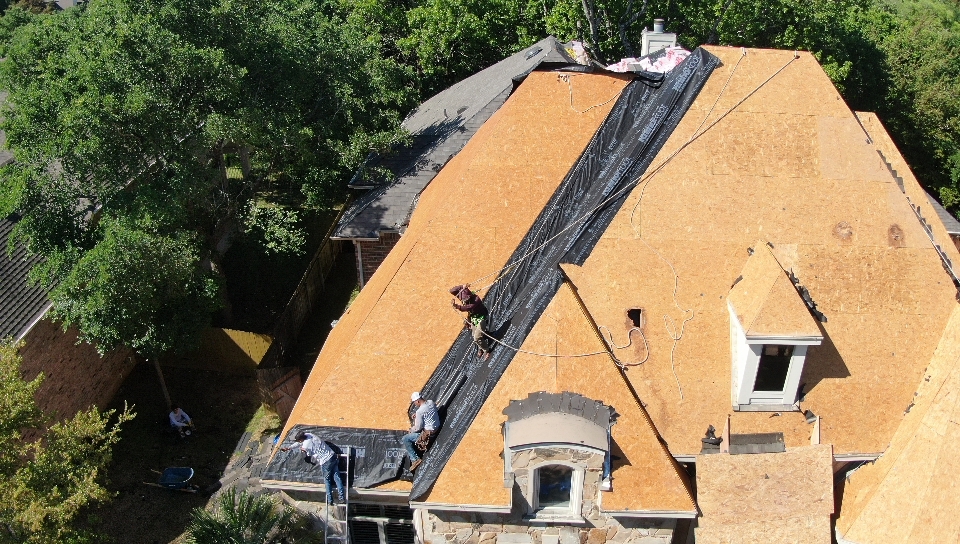 19 / 40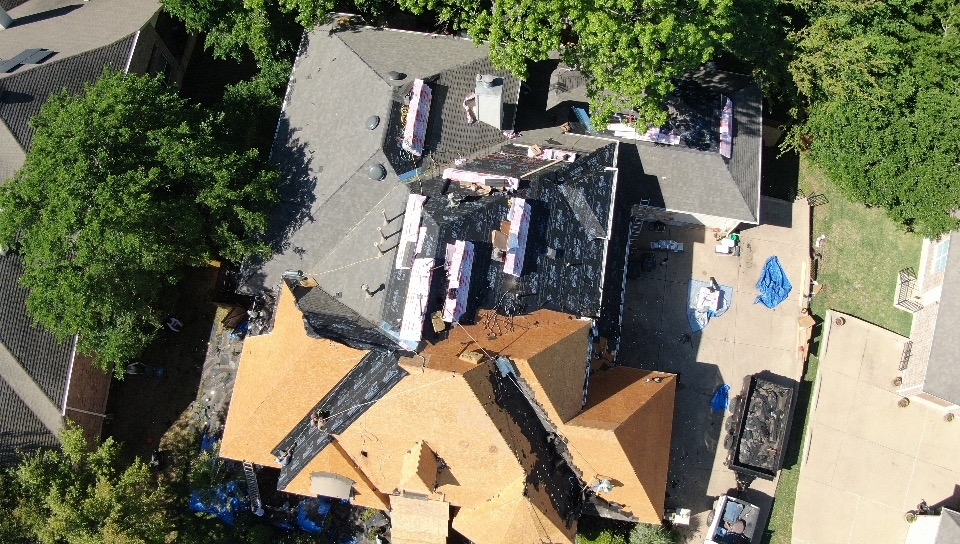 20 / 40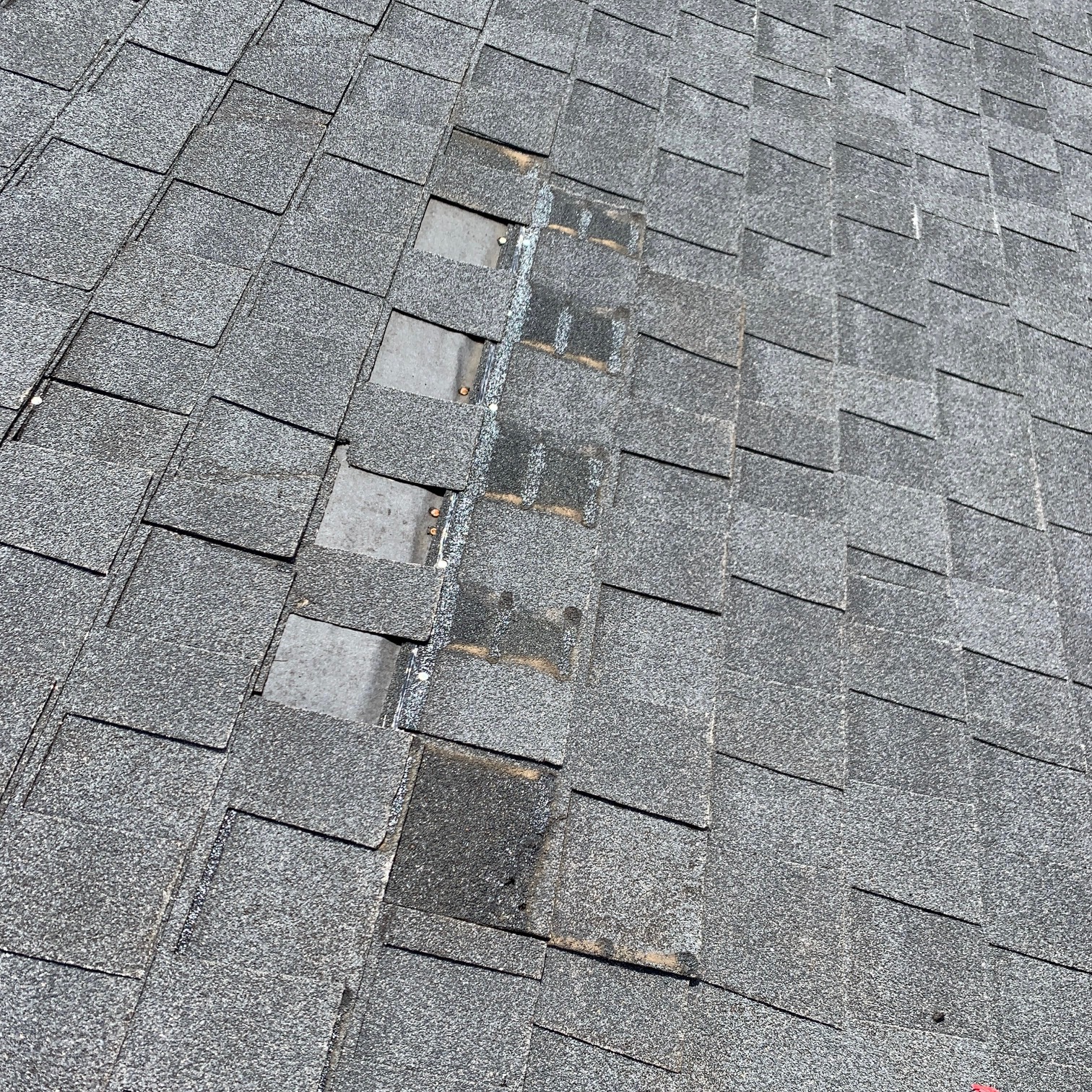 21 / 40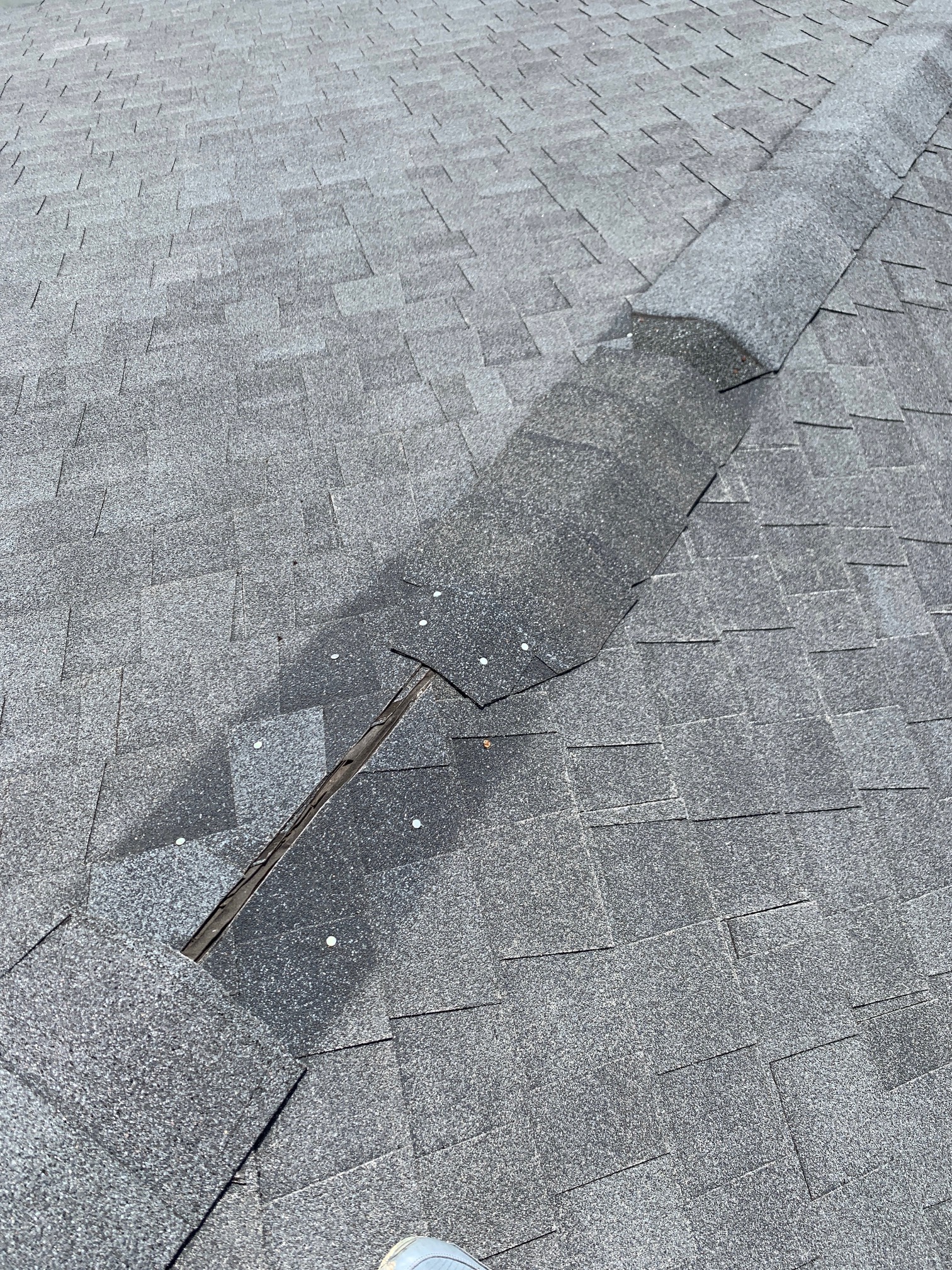 22 / 40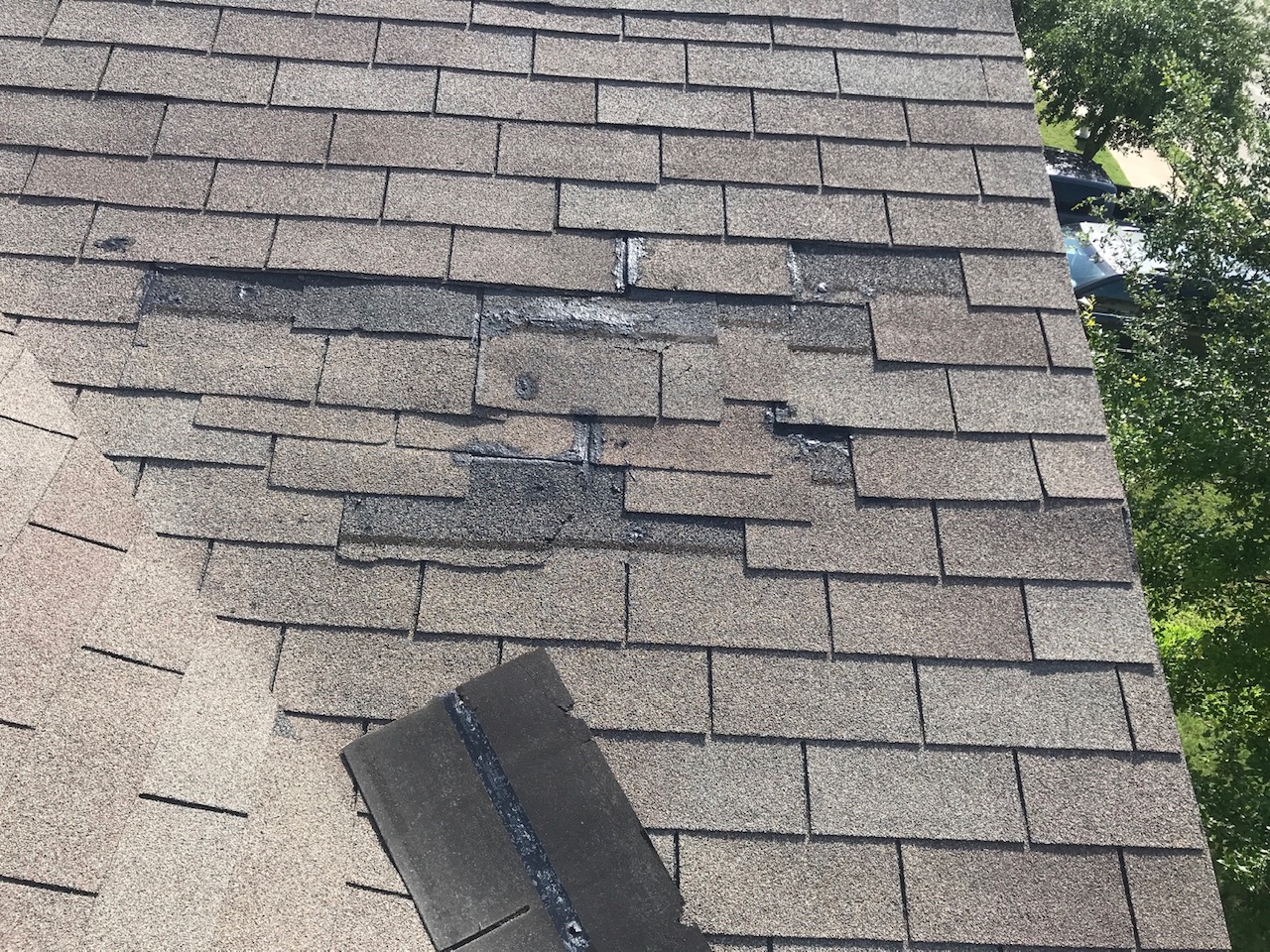 23 / 40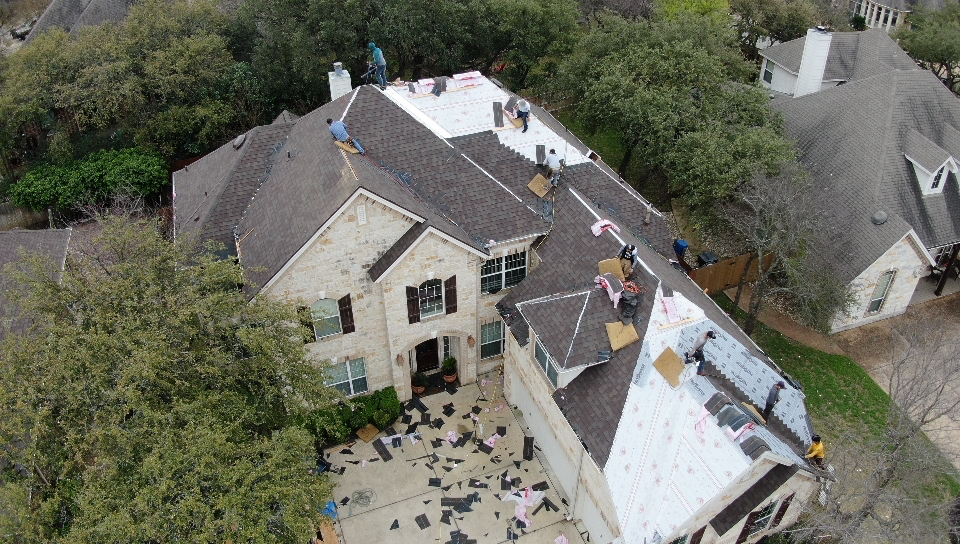 24 / 40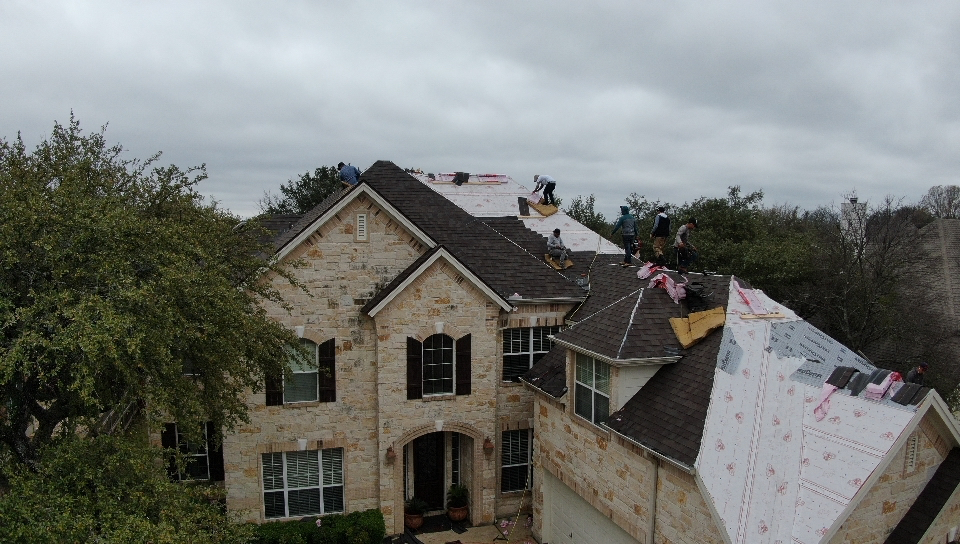 25 / 40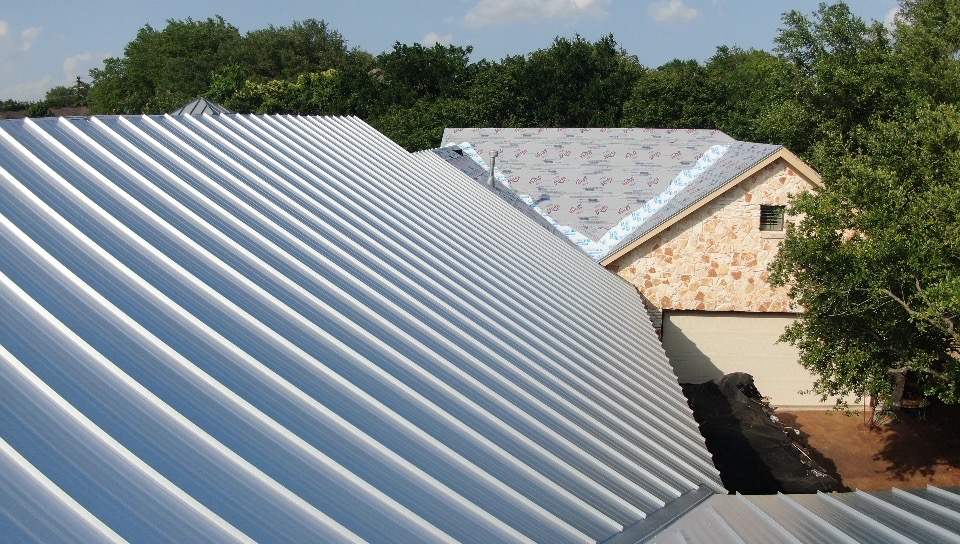 26 / 40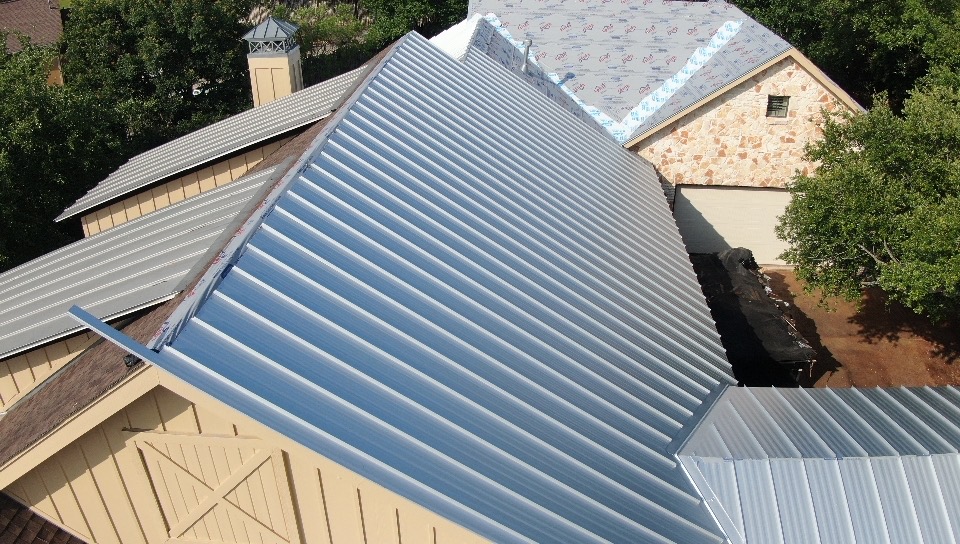 27 / 40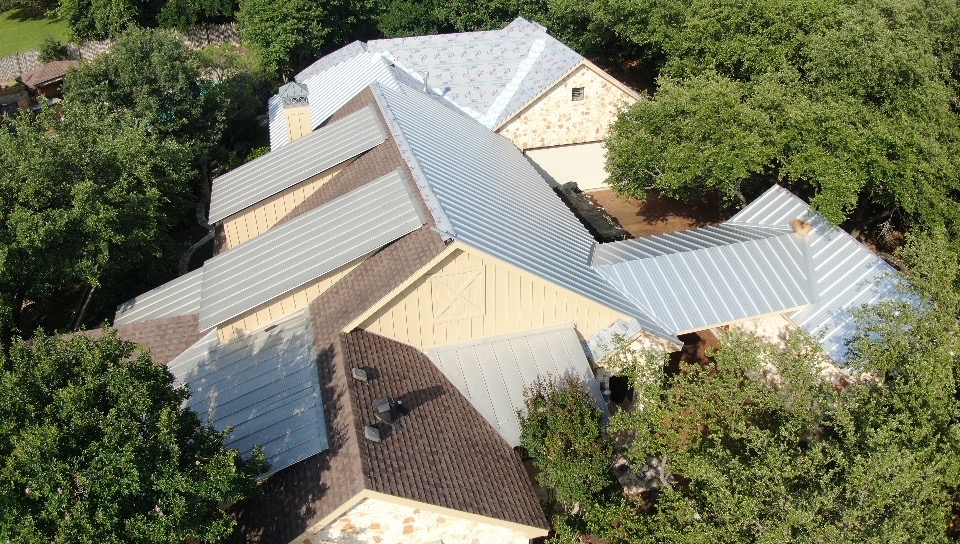 28 / 40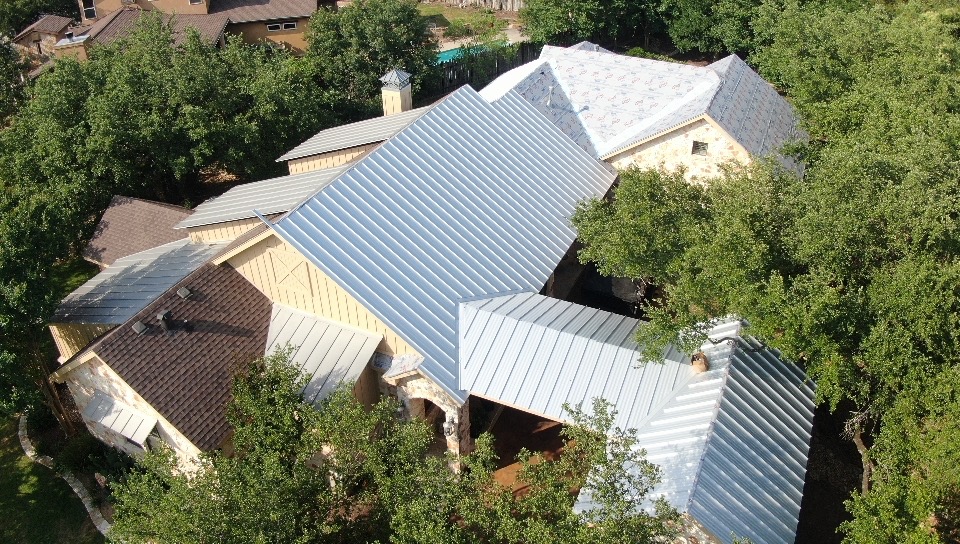 29 / 40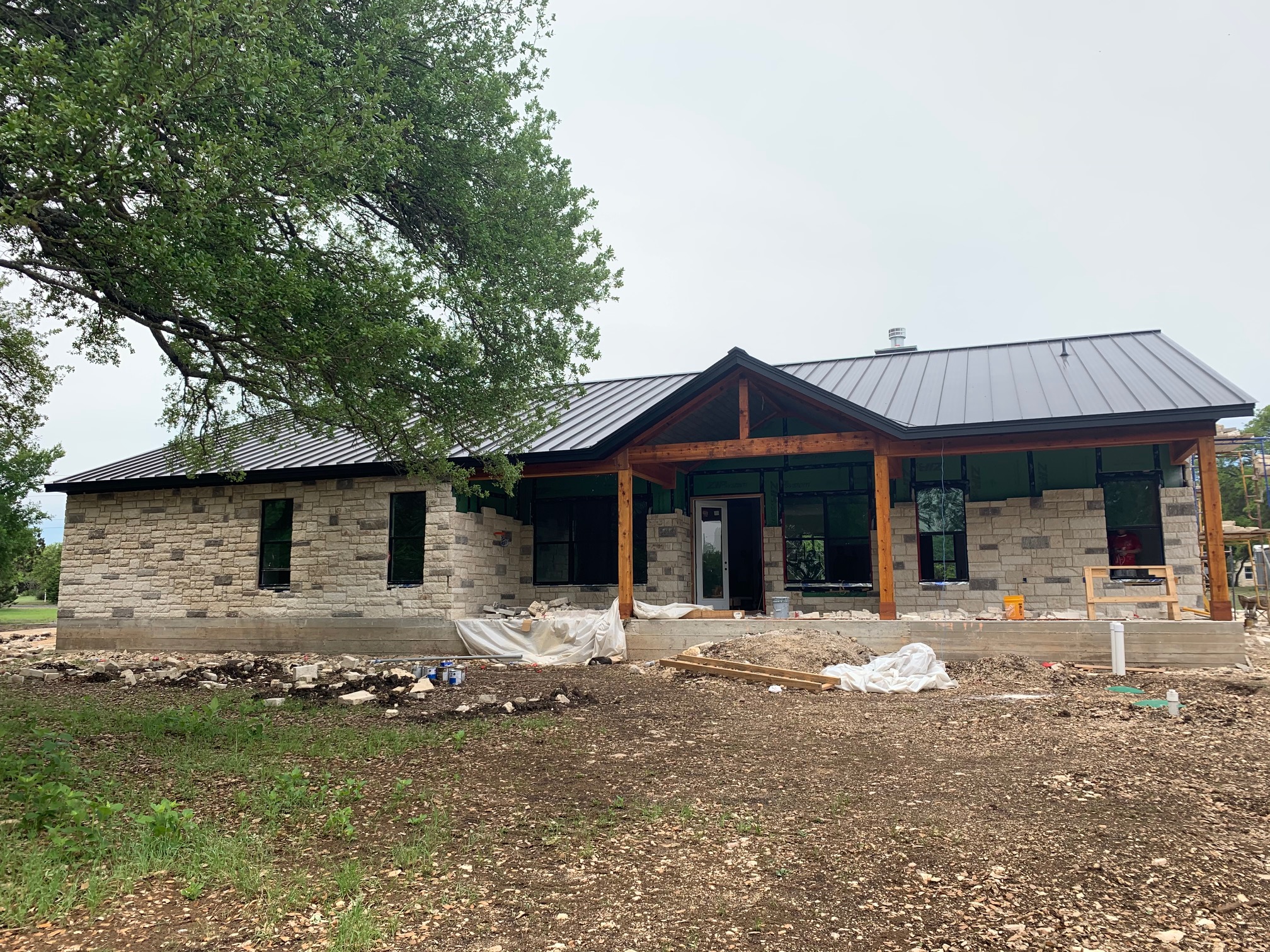 30 / 40
31 / 40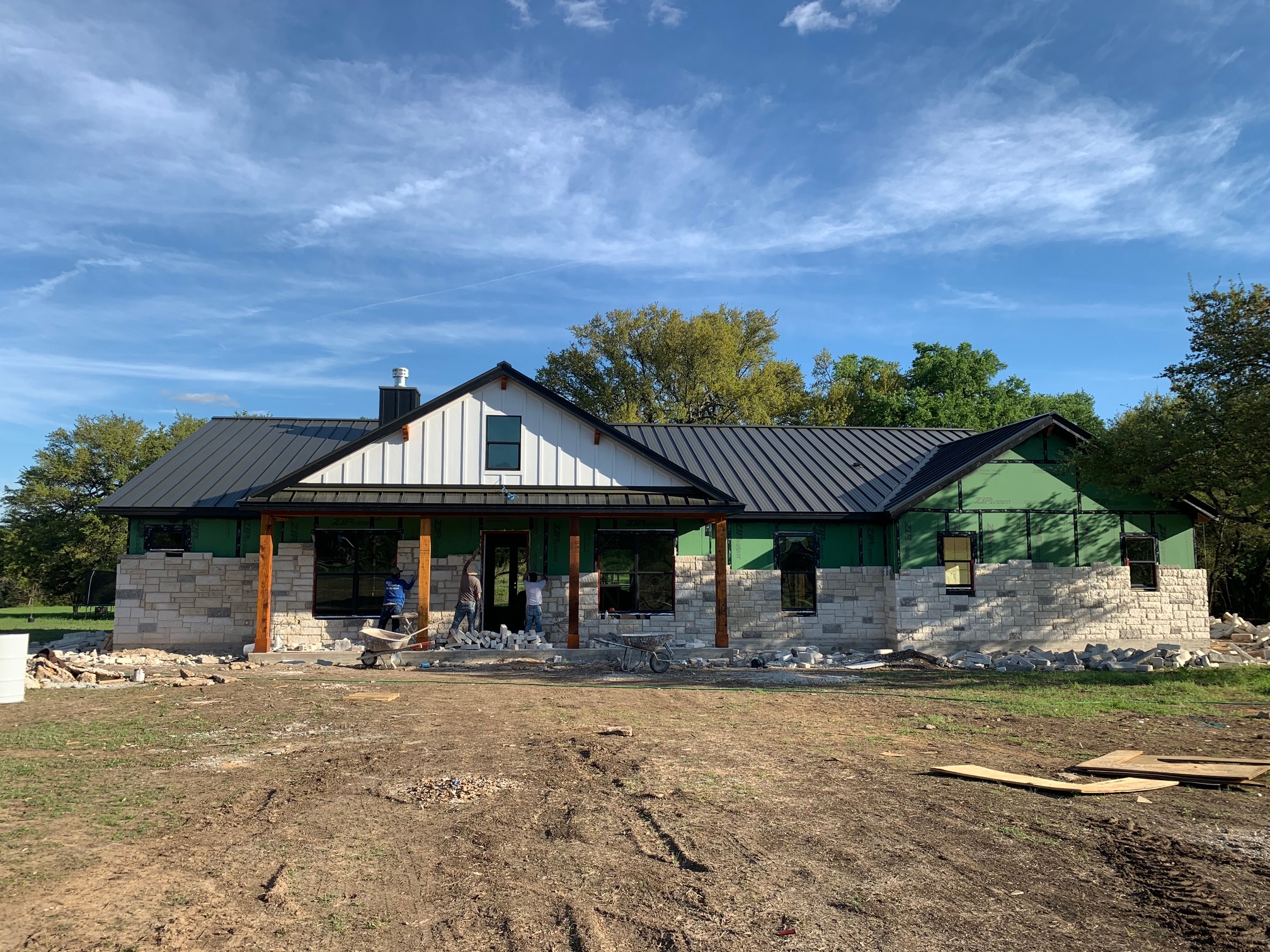 32 / 40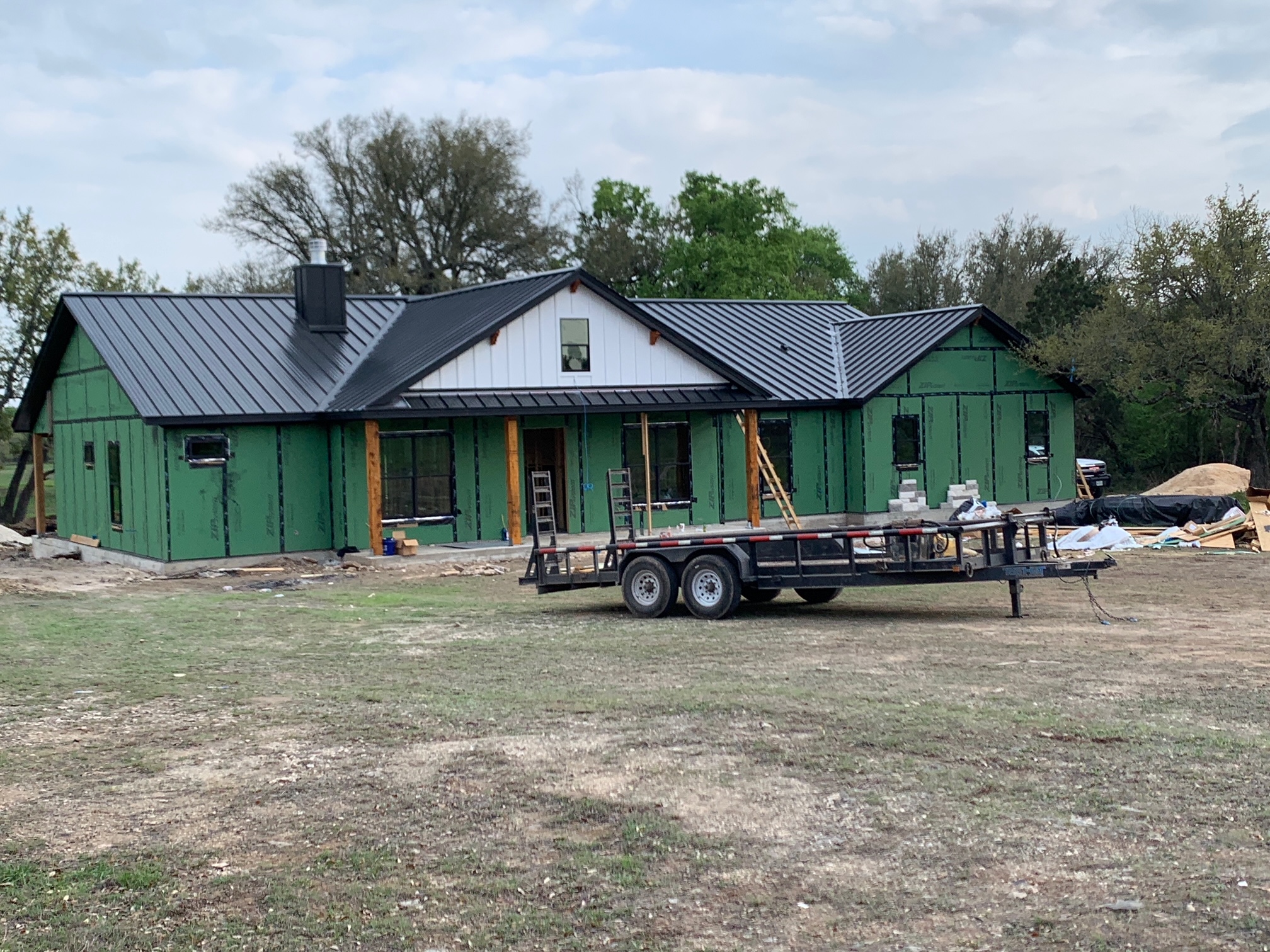 33 / 40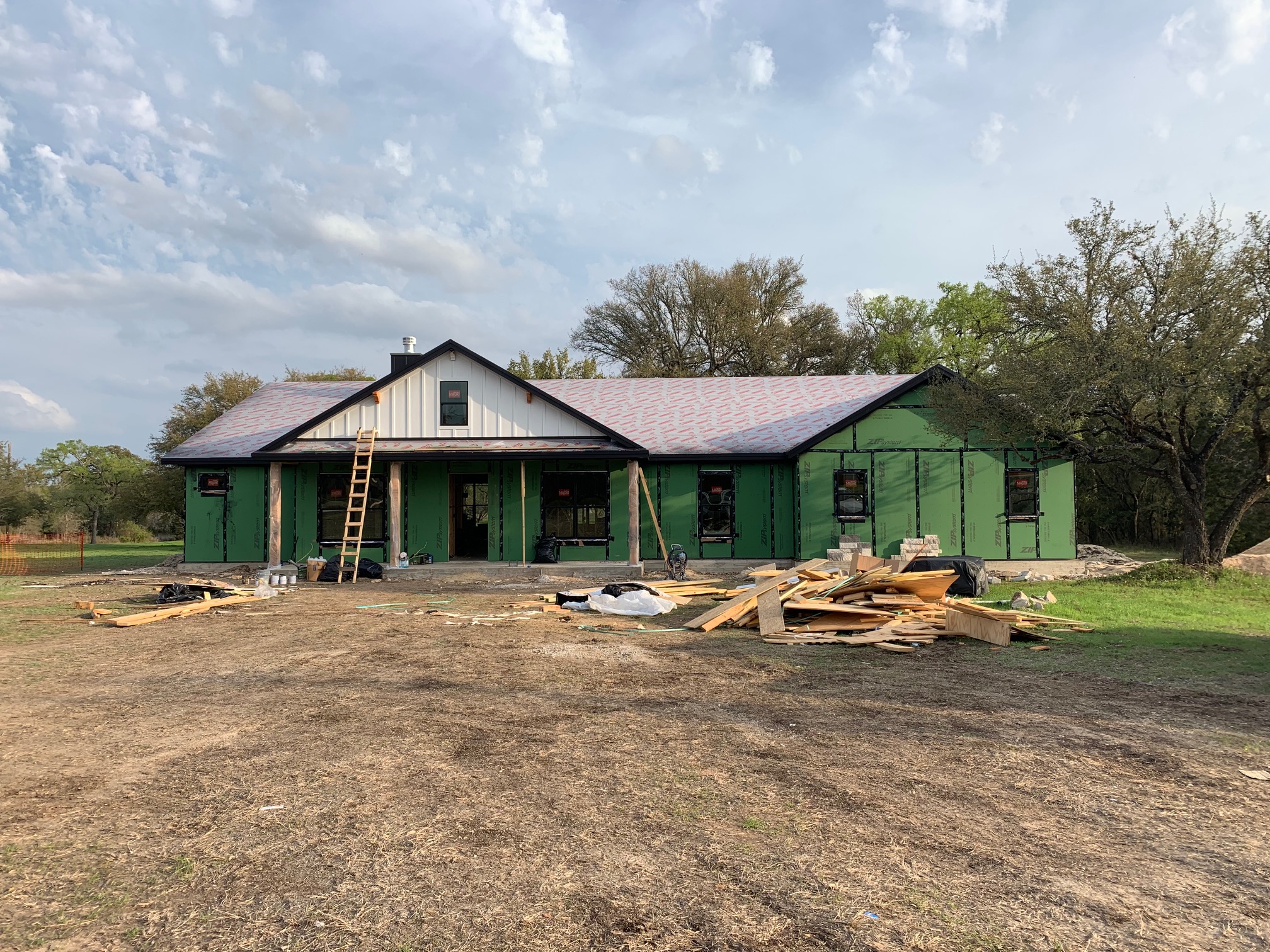 34 / 40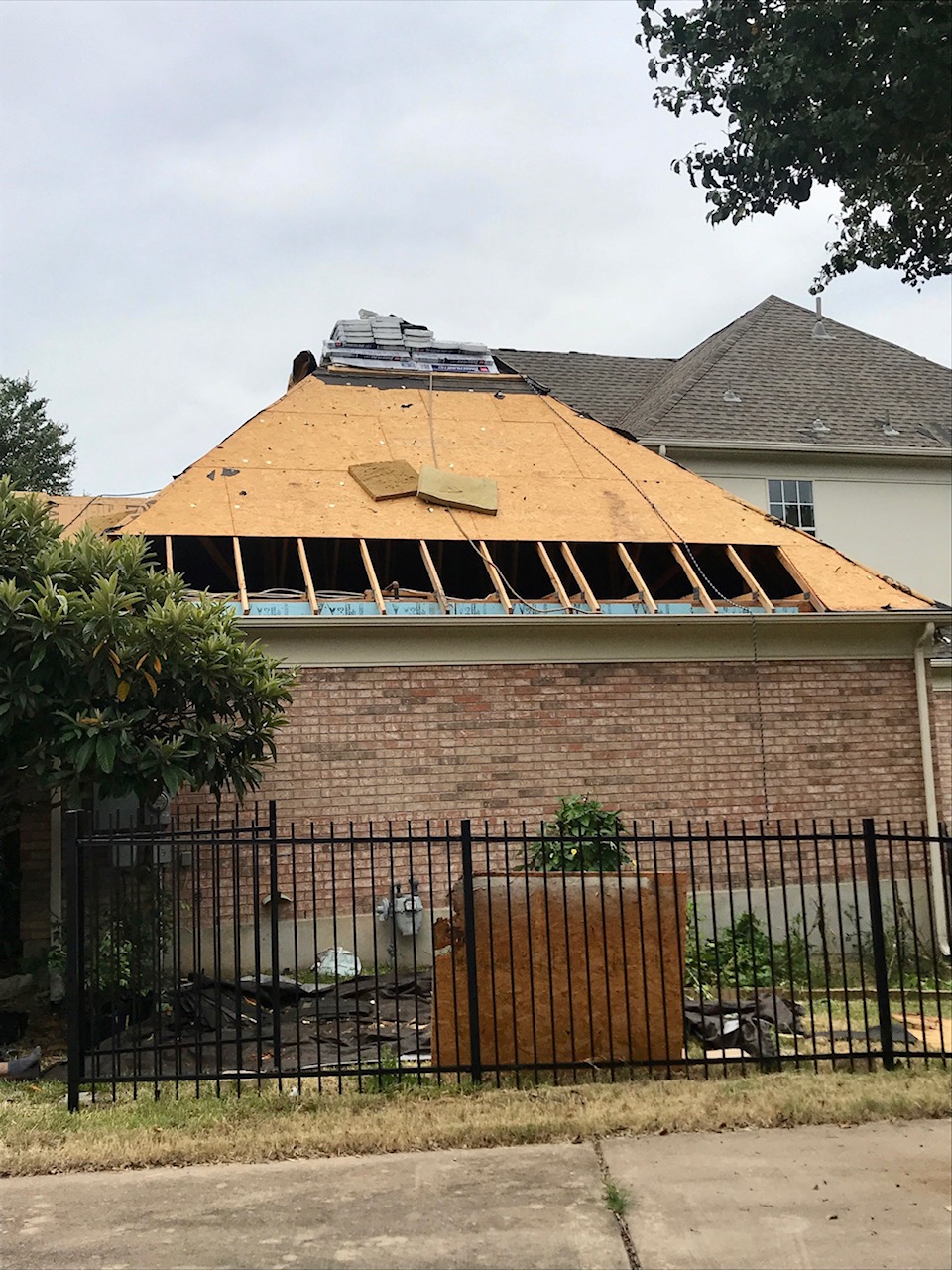 35 / 40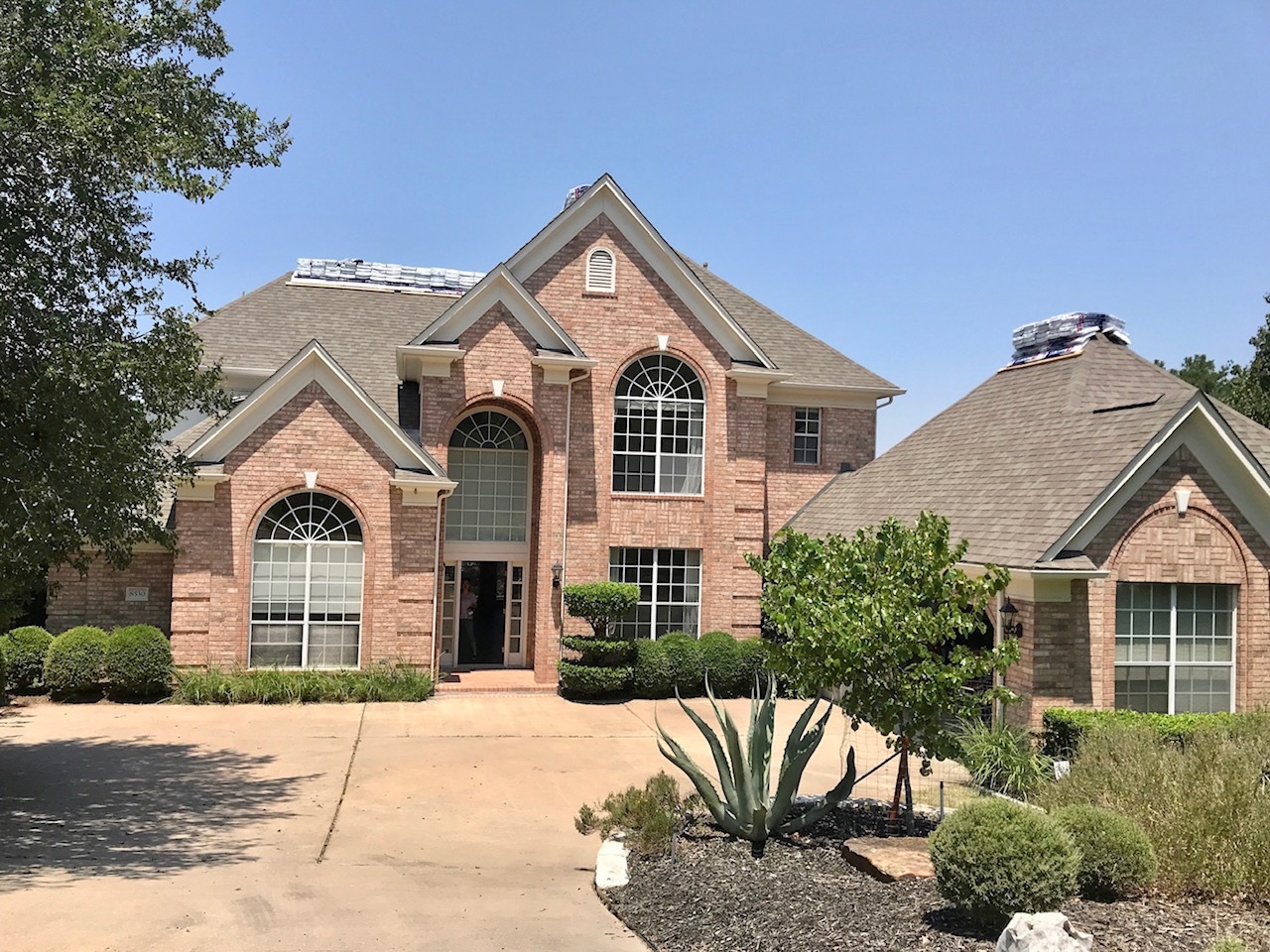 36 / 40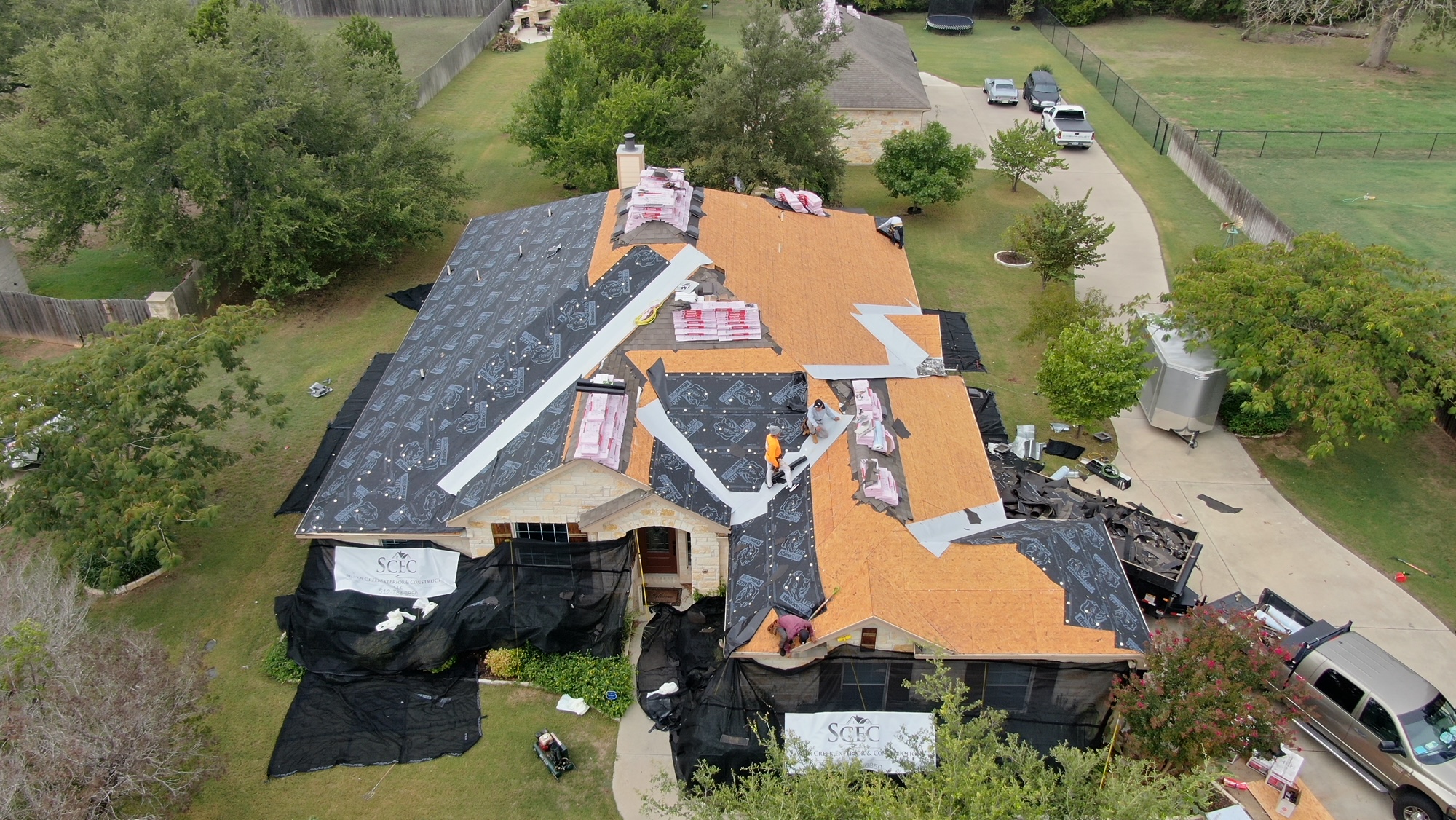 37 / 40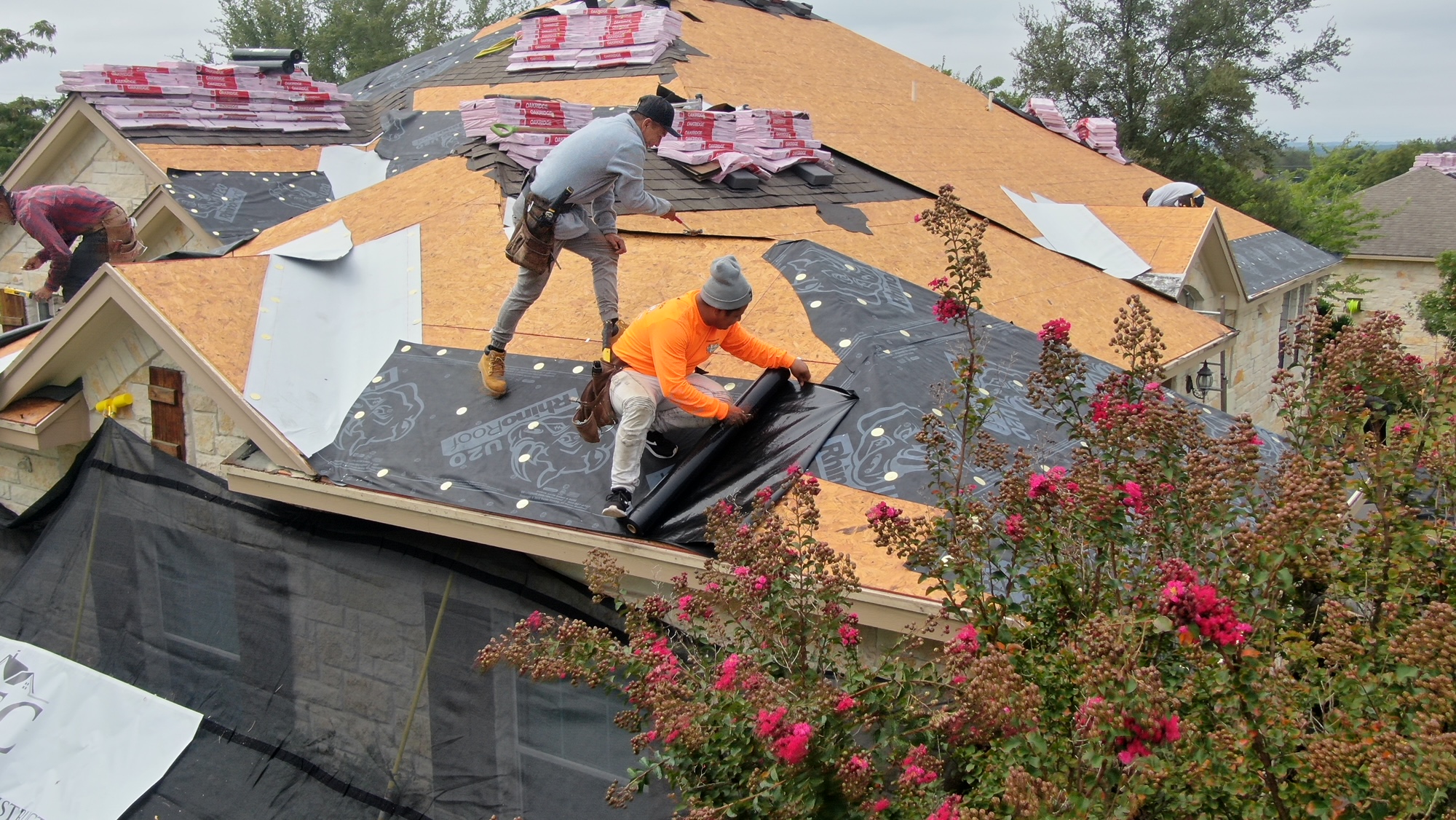 38 / 40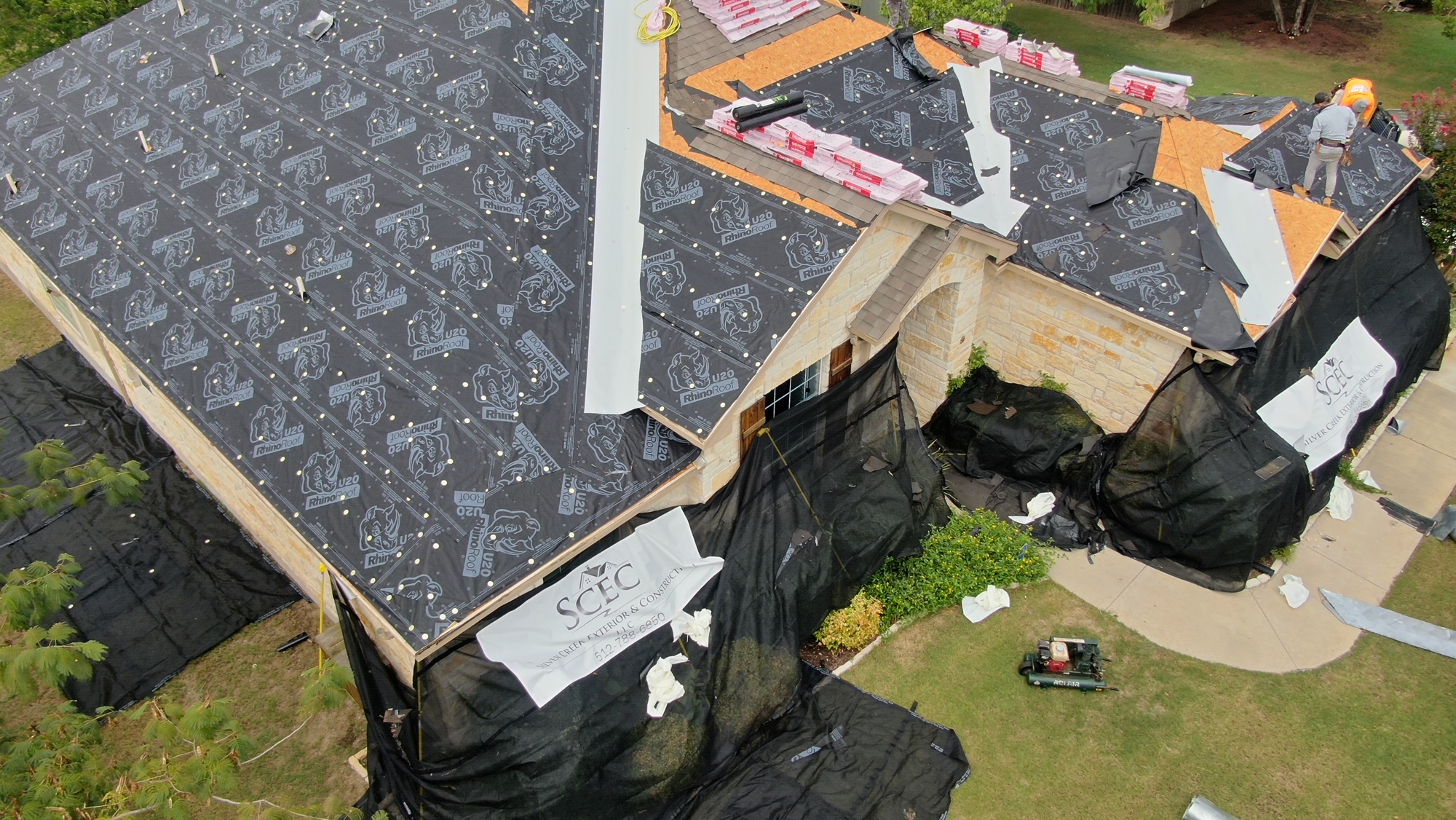 39 / 40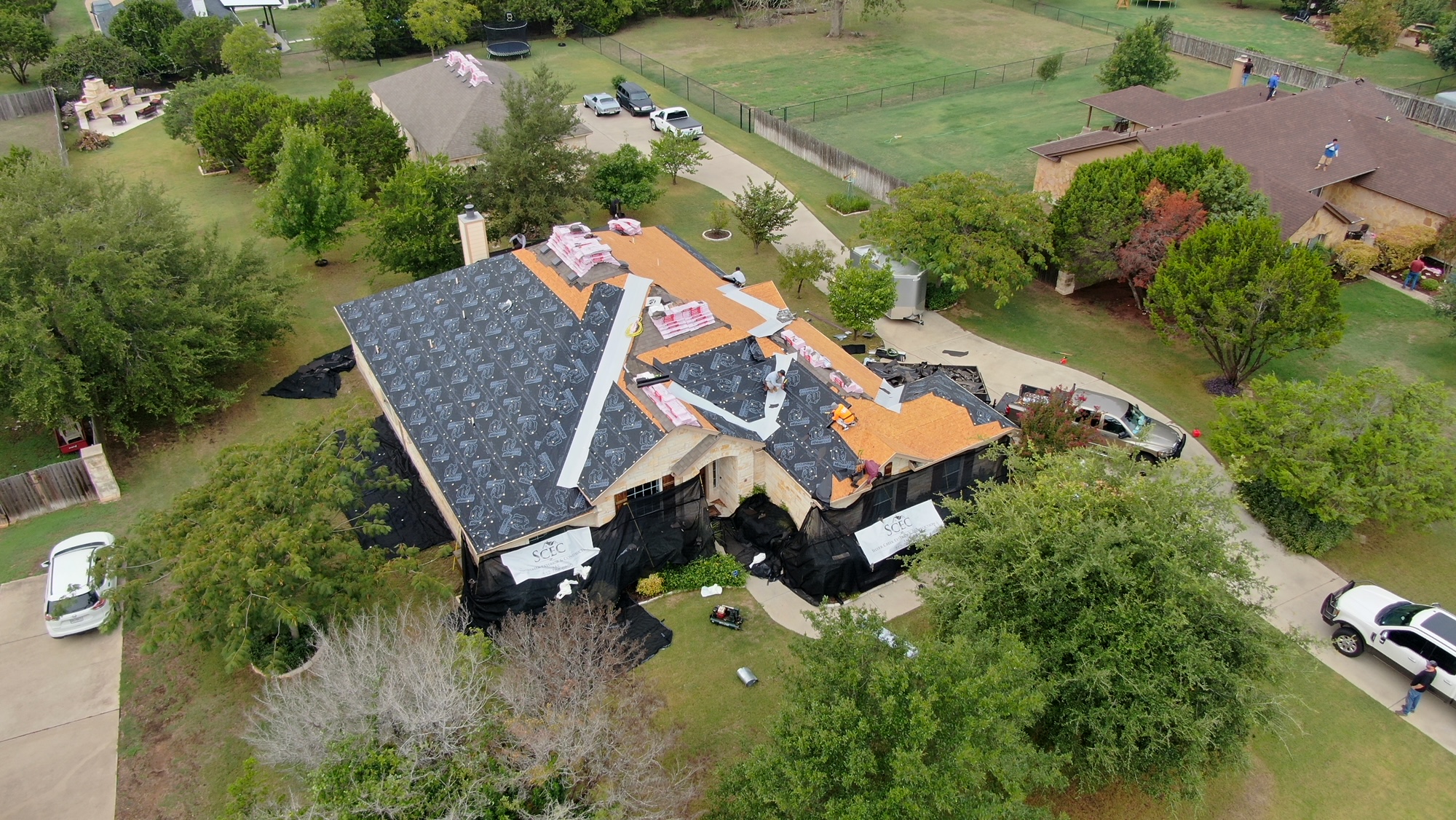 40 / 40