Storm Damage Services & Insurance Claim Assistance
Severe wind and hail are common occurrences here in Central Texas. If a storm hits and your property is damaged, count on Silver Creek Exterior & Construction LLC to provide affordable storm damage services that get your exterior back into shape fast.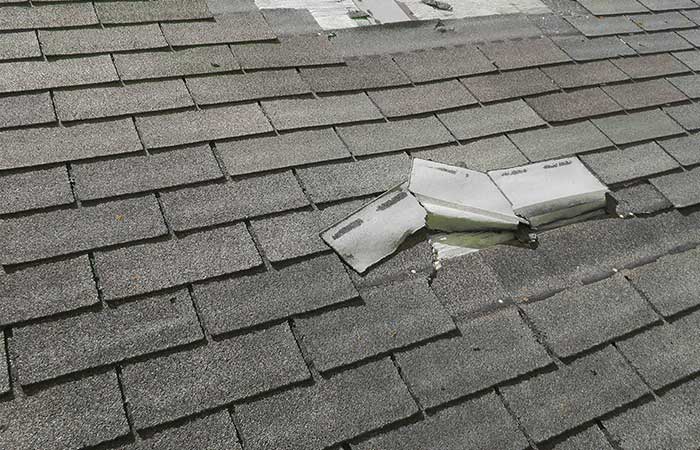 We specialize in assessing storm damages and helping our customers through the repair process. If your insurance policy covers the damage, we'll help you file the paperwork and get as much coverage as allowed. Call us now to schedule an inspection – we will get out to your property fast to start documenting damage and implementing emergency repairs right away.
Signs You Need Professional Storm Damage Repair
Storm damage isn't always visible or obvious and can be hard to check for. It's recommended to have a professional examine your roof and other exterior elements for storm damage. Schedule a free inspection with Silver Creek Exterior & Construction LLC to determine if your home has any signs of storm damage.
Missing, lifted or broken shingles
Large amounts of shingle granules on the ground or in gutters
A leaking roof
Brown water stains on ceiling
Cracked or missing siding
Sagging soffits or fascia
Cracked, dented or otherwise damaged gutters
Schedule a free inspection with Silver Creek Exterior & Construction LLC as soon as you see any signs of damage. We'll provide a professional assessment plus a free estimate for repairs.
Filing an Insurance Claim?
Damages caused by weather are typically covered by the property owner's insurance policy. Allow us to help you determine whether you're eligible for insurance coverage. If so, we'll help you submit your claim and make sure you get the most coverage possible to pay for storm damage services.
Contact Us Today for More Information
When you need storm damage services in Central Texas, don't wait until the damage gets worse. Get in touch with Silver Creek Exterior & Construction LLC immediately. We'll send out a roofing technician to address your restoration needs. Call us today at (512) 788-6850 or fill out the online form to send us a message.