Professional Roofing Services & Much More
We are a full-service roofing contractor offering both residential and commercial roofing services throughout Central Texas. In addition to roof repairs and replacements, Silver Creek Exterior & Construction LLC also offers professional gutter installation, home siding and painting services.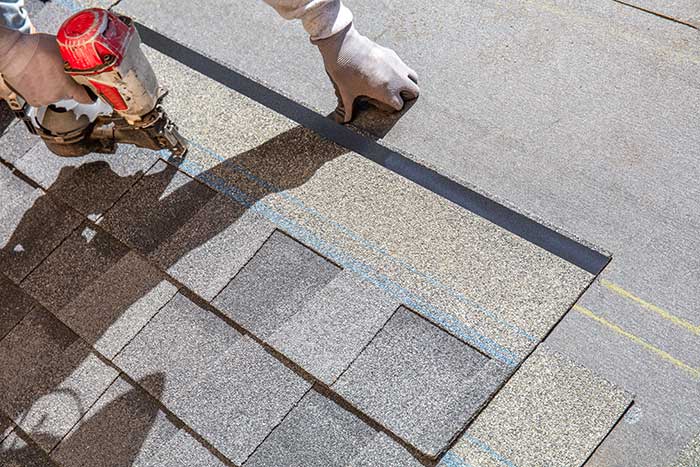 When it comes to roofing and other exterior improvements, Silver Creek Exterior & Construction LLC is the contractor to count on. Our trained roofing specialists are available to come out to your home or commercial property and help you get started with a free inspection and estimate.
Our Services
Residential Roofing: From simple roof repairs on a single-family home to larger roof installations for property management companies, we handle all types of residential roofing services.
Commercial Roofing: Do you need a roofing expert who can repair, maintain or replace your commercial roofing system? Look no further than Silver Creek, the best roofing contractor around.
Storm Damage Services: When storms hit your home or commercial building, don't delay contacting us for storm damage restoration services. Our experts will help you with every part of the project, from the insurance claim to the final installation.
Gutters: Your gutters protect many parts of your property. By moving water away from the roof, walls and foundation, the overall structure is protected from water damage. Let us install a professional gutter system for you.
Siding: New siding can go hand-in-hand with a new roof. When we visit your property for your free inspection, we can check on the siding too and determine if replacement is needed. We're experienced in all types of siding materials, including Hardie, stucco and vinyl.
Painting: Does your home or commercial building need a new paint job? We can handle that too!
Schedule a Free Roof Inspection Today
Silver Creek Exterior & Construction LLC is available to visit your property and perform a free inspection, as well as offer a free quote for our services. Call us today at (512) 788-6850 or fill out the online form to begin!