The Most Trusted Local Roofer Serving Central Texas
After over a decade in the roofing business, Silver Creek Exterior & Construction LLC has built a strong reputation for providing honest, top-quality roofing services in Central Texas. As a proud Owens Corning Preferred Roofing Contractor, we offer a team of residential and commercial roofing experts with the knowledge to care for systems throughout the area.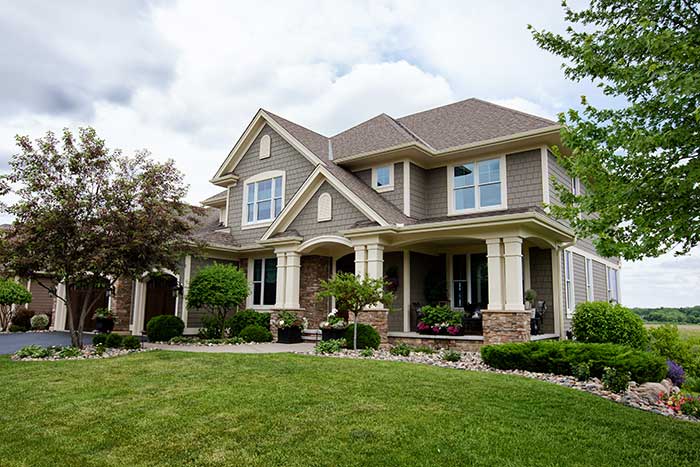 Our Roofing & Construction Services
Residential Service
Silver Creek Exterior & Construction LLC will take care of all your roofing needs at home, from roofing inspection and repair services to an entire residential roof replacement. Whether you have a leak, preexisting storm damage or you want to upgrade your home with a new roof, we have you covered.
Commercial Service
Having the ideal roof installed on your retail shop or office doesn't have to be difficult. Silver Creek Exterior & Construction LLC is here to meet your expectations anytime you need a professional roofer to care for your commercial roof. Contact us to learn more.
Storm Damage Service
As a Texas roofer, insurance claims are our specialty. Homeowners often deal with significant storm damage and are unsure of what to do. That's where we come in. We have extensive experience in working with insurance companies as we work to restore property. Call us today!
Contact Us Today for a Free Roof Inspection
When you need a professional roofer you can rely on, contact Silver Creek Exterior & Construction LLC. We'll be glad to come out to your property to inspect your roof and deliver a free, detailed estimate for our services. Call us today at (512) 788-6850 or fill out the online form to get started.